Al Dhabi Airport Lounge T1 Abu Dhabi Airport
The Al Dhabi lounge is the perfect place to refuel and freshen up before your journey begins out of Terminal One at Abu Dhabi International Airport. Whether in transit or flying direct from Abu Dhabi airport, visit the Al Dhabi lounge and enjoy complimentary beverages and a hot food buffet for breakfast, lunch and dinner. Enjoy a hot shower, surf the net using the business center facilities and Wifi or let your children have some fun in the play area before taking off. Open 24 hours and wheelchair accessible. Inclusions: Sandwiches Wifi access Separate kids' play area Baby-changing Nursing rooms Redeem informationVoucher type: PrintedPrinted Voucher. Print and bring the voucher to enjoy the activity.LocationStart point: Abu Dhabi International Airport - - - 阿布扎比 - AEAl Dhabi Airport Lounge, Level 1 - Terminal 1, International Departures.End point: Same as the starting pointScheduleOpening dates00:00 - 23:59Guide optionsGuide type: Not includedRequirementsA valid Boarding pass is needed for passengers to access to Al Dhabi Lounge.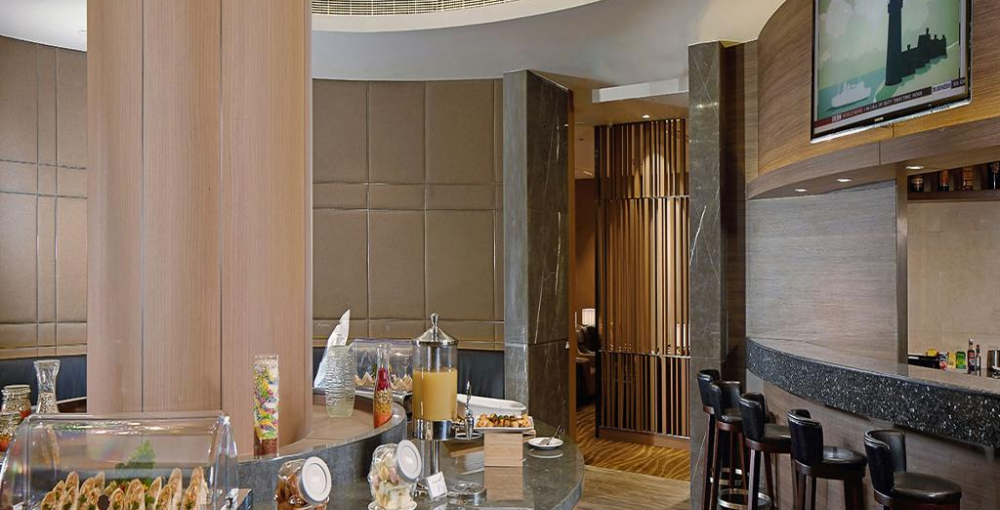 We'll call you back with our best prices guaranteed.