Al Reem Airport Lounge T1 Abu Dhabi Airport
Visit the Al Reem Lounge in Abu Dhabi International Airport's Terminal 1 for some quiet time to catch up on emails, have a bite to eat or even enjoy a hot shower. Enjoy complimentary wifi, the latest newspapers and magazines and refreshments before you board your flight! Open 24 hours and wheelchair accessible. Lounge Inclusions - Wifi access - Sandwiches Redeem informationVoucher type: PrintedPrinted Voucher. Print and bring the voucher to enjoy the activity.LocationStart point: Abu Dhabi International Airport - - - 阿布扎比 - AEAl Reem Airport Lounge, Ground Level, International Departures - Terminal 1End point: Same as the starting pointScheduleOpening dates00:00 - 23:59Guide optionsGuide type: Not includedRequirementsA valid boarding pass is required for passengers to access the lounge.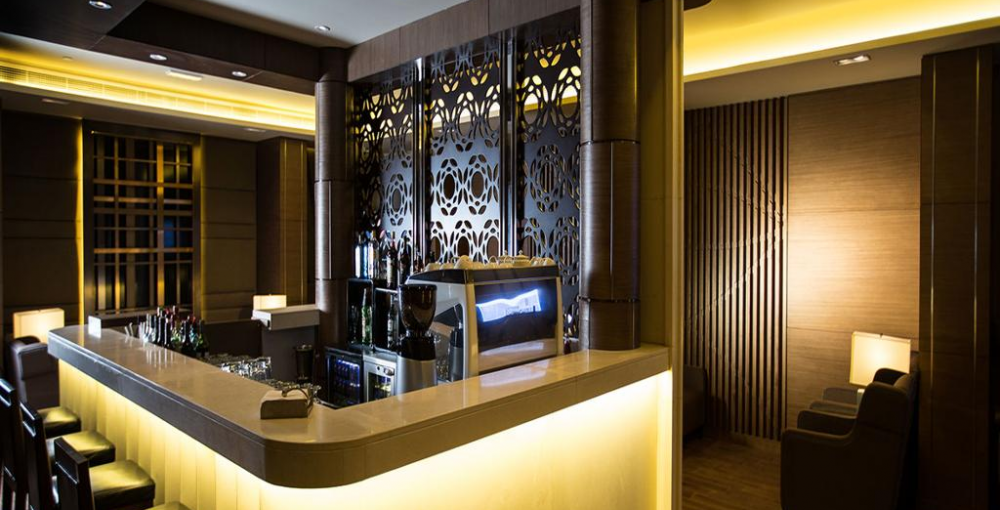 We'll call you back with our best prices guaranteed.