ALBUFERA BUS TURISTIC + MENÚ PAELLA ALBUFERA
The Albufera meaning "lagoon" in Valencian is a freshwater lagoon and estuary on the Gulf of Valencia coast of the Valencian Community in eastern Spain. It is the main portion of the Parc Natural de l'Albufera de València ("Valencian AlbuferaNatural Park"), with a surface area of 21,120 hectares (52,200 acres). The natural biodiversity of the nature reserveallows a great variety of flora and fauna to thrive and be observed year-round. Though once a saltwater lagoon, dilution due to irrigation and canals draining into the estuary and the sand bars increasing in size had converted it to freshwater by the seventeenth century. Enjoy the visit to the Natural Park of L'Albufera, staying for a typical menu and relax with a nice boat ride. MENU • Salad or squid • Chicken or Seafood Paella • Dessert: Panacota with Crocanti Nougat • Drink: Water or Beer or Sangria Audioguide languages English, French, German, Spanish, Italian, Chinese, Portuguese, Japanese, Valencian and Russian. Redeem informationVoucher type: PrintedPrinted Voucher. Print and bring the voucher to enjoy the activity.LocationStarting point: Plaza Reina, 8End point: Same as starting pointScheduleOpening dates10:4613:2109:00 - 20:00Return times from the Albufera: Agree with the driver the return time to Valencia.Guiding optionsGuiding type: AudioguideAudioguide fee: IncludedRequirementsThe local tour provider is able to accommodate visitors with wheelchairs or with walking disabilities.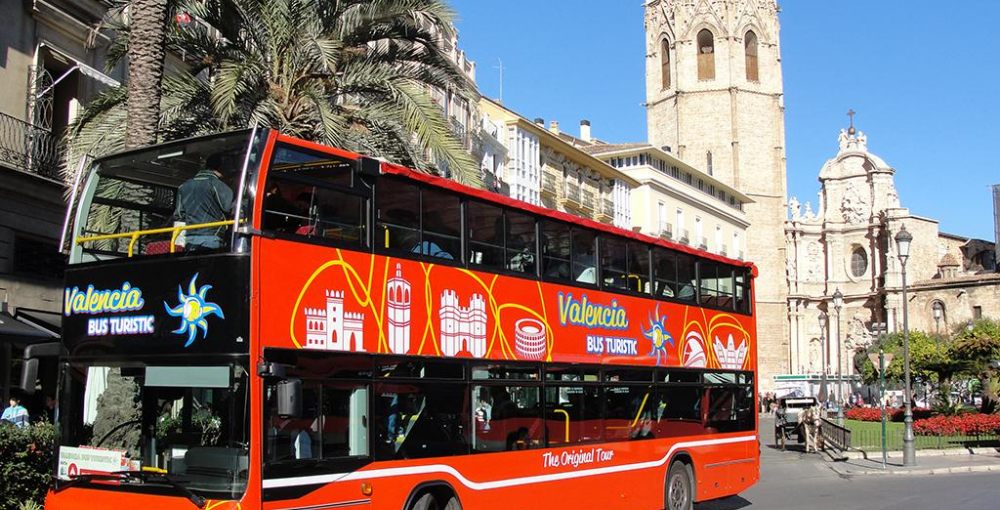 We'll call you back with our best prices guaranteed.