BELGRADE PANORAMIC CITY TOUR SHARED
Belgrade is a perfect destination for walking tours if we speak about sightseeing of the city center, but if you wish to rest your feet for several hours and see the sights that are a bit further, the best option would be the Belgrade Panoramic City Tour. Have a closer acquaintance with Belgrade, see its sights from a better angle and seize the opportunity to cover a lot more in one day. Departure from agreed location (city centre, your hotel…). The sightseeing starts on your way to New Belgrade side, part of city which was built in the 2nd part of XX century during the communist regime. Passing by Palace of Serbia - former Central Committee of Communist Party - and Genex tower that represents brutalism architecture, you will get an image of post-war period in Yugoslavia and see today's business center of Belgrade. Then we proceed towards Belgrade Arena and Congress Hall Sava Center, pass over the "Gazelle" bridge to Old Belgrade and go on with the must-see program. You will be driven to Dedinje elite district and arrive to the complex of Museum of Yugoslavia and make a break for taking several shoots. Memorial complex is devoted to the history of Yugoslavia with a special emphasis on life and deeds of Josip Broz Tito whose Mausoleum "House of Flowers" is located here. The next stop will be at impressive Saint Sava Temple and when getting to the Vračar Hill where it is located, you will take a glance at the Stadium of FC Red Star, once European Cup and Intercontinental Cup winner. After a short drive you will hop-off at the plateau of Saint Sava Temple. This outstanding edifice, the symbol and patron of Belgrade, can be seen from any part of the capital. After entering the Church and its crypt, outside you will see monument dedicated to Karađorđe Petrović, leader of the First Serbian Uprising against Ottoman Empire, and Serbian National Library. The panoramic tour continues at one of the most famous squares of Belgrade – Slavija Square. Down the Nemanjina street you will see remains of Serbian General Staff that was partially destroyed during NATO bombing in 1999. Via Resavska Street we get to Saint Mark's Church that keeps the relic of Tsar Dušan, the most powerful ruler in the history of Serbia. We will also see splendid edifices of Serbian National Parliament, Old and New Palace, which are now the City Parliament and the President's residency. You will pass the Republic Square, the most central point of Belgrade. From Student's square, educational hub, Uzun Mirko's street will lead you to the Belgrade Fortress. A relaxing walk from Kalemegdan Park to the Victor monument will be the ending part of the tour – here you will get an unforgettable view over the city at the view point over Sava and Danube Rivers confluence. Redeem informationVoucher type: PrintedPrinted Voucher. Print and bring the voucher to enjoy the activity.LocationStarting point: Hotel pickupEnd point: Belgrade fortressScheduleOpening dates10:00 - 15:00Closing dates01/0107/01Duration: 5 HoursGuiding optionsGuiding type: GuideRequirementsPlease provide the hotel name at the moment of reservation.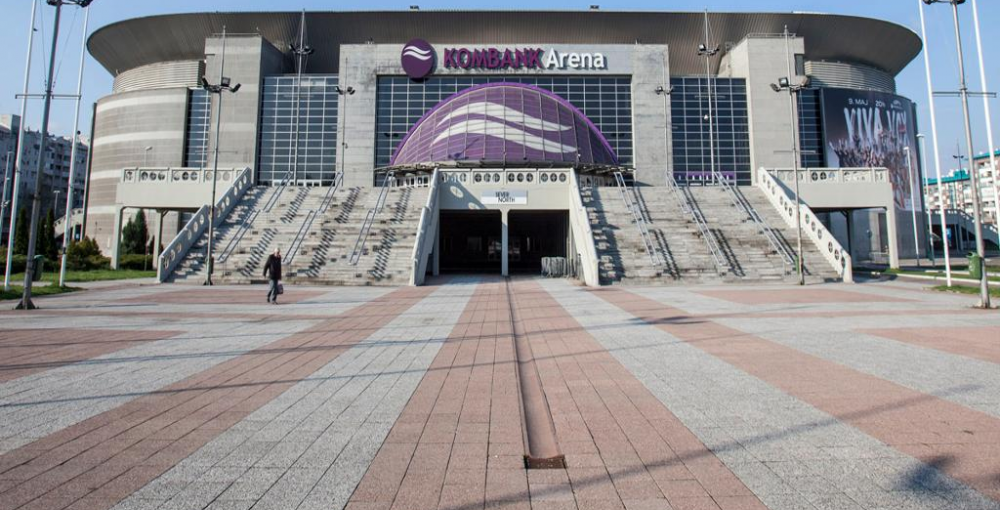 We'll call you back with our best prices guaranteed.