Bergen Citytour - walking tour
Bergen is the Gateway to the Fjords of Norway. As a UNESCO World Heritage City and a European City of Culture, the Bergen region has the ideal combination of nature, culture and exciting urban life all year around. Bergen is today Norway's most international city, packed with history and tradition. Ever since King Olav Kyrre sailed into the charming harbor and founded the city in the year of 1070, Bergen has attracted people from all over the world. Bergen became an important European city of trade in the 13th century, as the Hansas opened one of their four offices on the wharf, making Bergen a European hub of commerce, seafaring and craftsmanship. Today Bryggen is a reminder of the city's importance as a part of the Hanseatic League, and has a place on UNESCO's World Heritage List. A stroll through the back streets of Bryggen brings you back to the Middle Ages, as a lot of the architecture is preserved or rebuilt as it was built. Several museums, like the Hanseatic Museum, Bryggens Museum and the Theta Museum provides a deeper sense of the history of Bryggen, what is has meant for the people of Bergen and Norway as a nation. Redeem informationVoucher type: Printed and e-VoucherPrinted voucher or E-voucher. Print and bring the voucher or show the voucher on your mobile device to enjoy the activity.LocationStart point: Tourist InformationEnd point: Same as the starting pointScheduleOpening dates09:00 - 11:0011:00 - 13:0013:00 - 15:0015:00 - 17:00Closing dates24/12 - 26/1231/12 - 01/01Duration: 2 HoursGuide optionsGuide type: GuideGroup size: 10 PeopleRequirementsPlease ensure you arrive at the meeting point at least 15 minutes prior to the tour start time.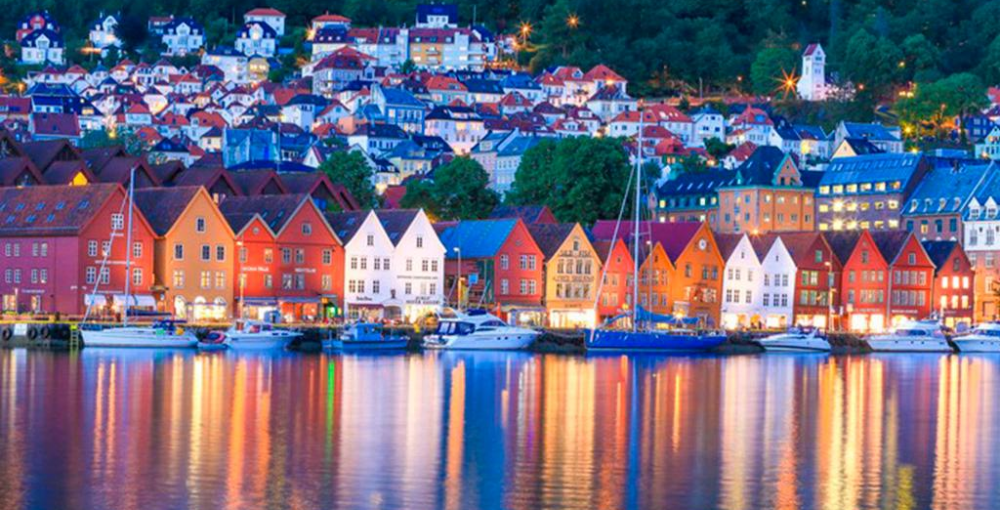 We'll call you back with our best prices guaranteed.