Bidvest Premiere Lounge at Durban Domestic Airport
Escape the hustle and bustle of the busy airport terminal and wait for your onward flight in a calm and relaxing atmosphere. Durban's Domestic Lounge helps you to avoid the crowds, make a phone call in peace, surf the net with free Wifi, take a shower, use their business facilities, read their selection of daily newspapers and magazines or just relax with a complimentary selection of drinks (including alcoholic), light meals and snacks to ensure your stay at Durban Domestic Airport is both relaxing and enjoyable. The lounge also offers separate smoking rooms for those passengers that require them. The lounge is open to passengers of all airlines for a maximum of 2 hours. prior to the scheduled departure time printed on the boarding pass. Redeem informationVoucher type: PrintedPrinted Voucher. Print and bring the voucher to enjoy the activity.LocationStart point: King Shaka Dr - 4407 - La Mercy - ZAAirside - after Security Checks turn right. Walk till you get to the lifts or stairs then go up to the 3rd floor. Turn right on the 3rd floor and proceed to the Premier Lounge on the right hand side.End point: Same as the starting pointScheduleOpening datesMonday/Tuesday/Wednesday, 04:45 - 19:30Thursday/Friday, 04:45 - 21:30Saturday, 04:45 - 19:30Sunday, 05:00 - 21:30Duration: 2 HoursGuide optionsGuide type: Not includedRequirementsShould the Passenger's visit exceed the time period, Bidair will be entitled to charge the client an additional fee per 15 minute intervals payable in the lounge directly. If you need to make a booking for 7 people or more, please contact your agency for further information.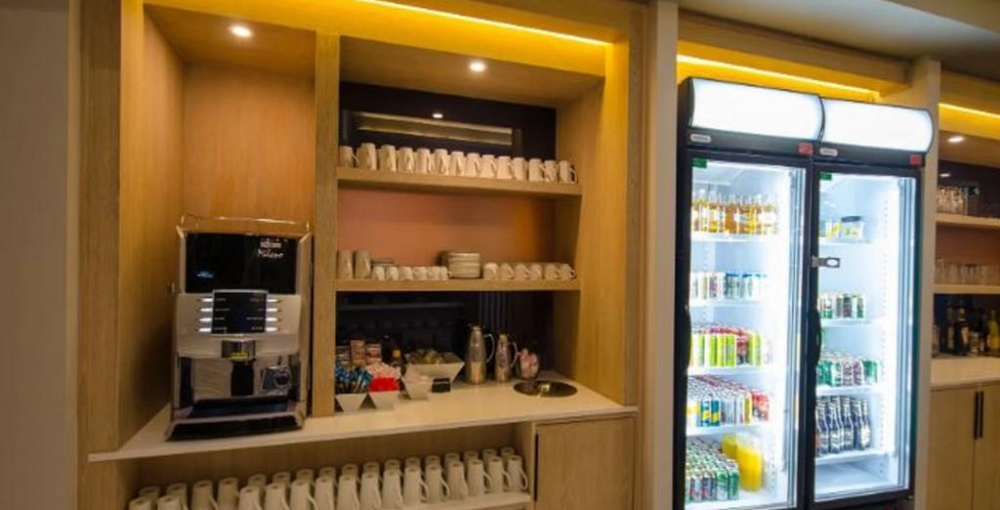 We'll call you back with our best prices guaranteed.