Bustronome Gastronomic Lunch Experience
An innovative concept to combine an exclusive sightseeing tour and fine French cuisine. Experience an original gourmet way to discover Paris. The Bustronome is a Parisian invitation to rediscover some of the City of Light's most beautiful locations with a panoramic glass roof offering the most spectacular views of the city while enjoying fine French cuisine. This singular journey combines a visual experience with a treat for the taste buds; Paris residents and tourists alike can indulge their love of culture while savouring good food. Aboard a deluxe double-decker bus converted into a restaurant, guests will enjoy a friendly welcome and a wide variety of dishes in a fashionable setting. Enjoy a 6-course contemporary menu that changes with the seasons featuring aspects of world cuisine, but still decidedly French. Its gourmet chef demonstrates that technique, local products, aesthetics and tradition can all blend together harmoniously to create the perfect meal. Whether you are lunching, snacking or dining, each and every itinerary is a voyage of discovery, where the variety of sights and the harmony of flavours all come together to delight the guests. Redeem informationVoucher type: PrintedPrinted Voucher. Print and bring the voucher to enjoy the activity.LocationStarting point: Avenue Kléber,2 - 75116 - Paris - FREnd point: Same as starting pointScheduleOpening dates12:00 - 14:30Duration: 2,5 HoursRequirementsDuring the reservation process please advise of any food allergies.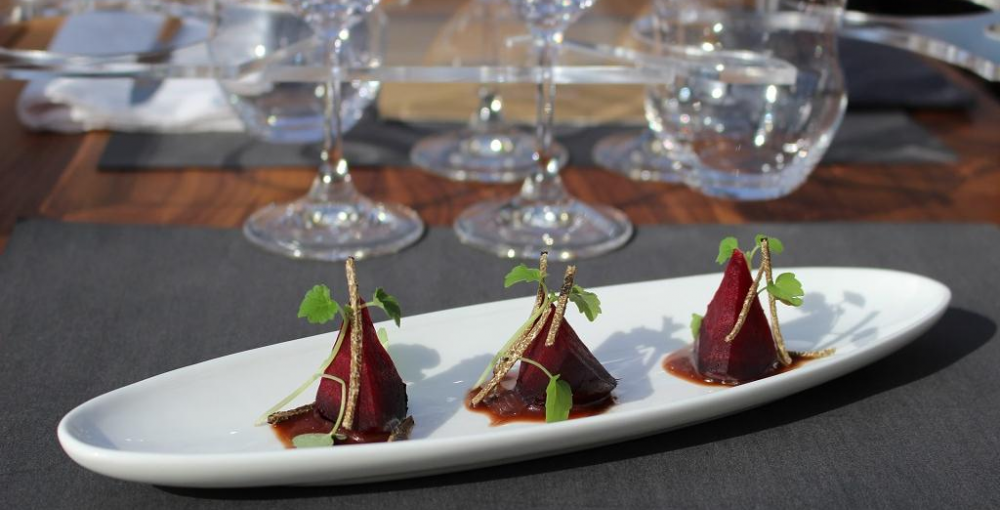 We'll call you back with our best prices guaranteed.