Capilla de Rosslyn y Muro de Adriano
Leaving Edinburgh behind and in a very short time we will reach the Chapel of Rosslyn, the most famous church in Scotland, known worldwide thanks to the book "The Da Vinci Code." In The chapel we will have time to get to know the place and to reveal all the secrets of its interior: its mysterious reliefs, the Masonic symbols, the pagan cultures and its connection with the Templars. Before leaving the area we will take a short walk through the exterior of the Castle of Rosslyn, located a few meters from the chapel. Their tenants were the builders of the chapel and even today they are the head of the Masonic Lodge in Scotland. Entering in the pastures of the Lowlands we will arrive at Jedburgh, a small real town very close to the border with England. Here you will have free time to eat and visit your Abbey, one of the four great abbeys of southern Scotland. Crossing the border, already in England, we will meet in the Northumberland National Park, with impressive historical and natural monuments. South of the park is the star of the tour, the Hadrian's Wall. Hadrian's Wall is one of the most important Roman monuments in the world. This huge barrier of 117 kilometres, the most famous dividing line of the Roman Empire, cuts the island of Great Britain in two. It Was used to contain the Pict and Celtic forces in the Caledonia from 2,000 years ago. Following the path of the wall we will arrive at the military camp of Vindolanda, considered the best preserved area of the Hadrian's Wall. We will Make a stop of about 30 minutes so that you can enjoy at your own pace of the area. Our Last stop will be Gretna Green, a charming village where you have free time to rest and enjoy A charming village where you will have free time to rest and enjoy its wonderful surroundings. Going through the beautiful Scottish countryside we will return to Edinburgh, arriving in the city at 19:00 hours. Language Spanish Redeem informationVoucher type: PrintedPrinted Voucher. Print and bring the voucher to enjoy the activity.LocationStarting point: 190 High Street - EH11RW - Edinburgh - UKEnd point: Same as starting pointScheduleOpening dates08:45 - 20:00Duration: 11 HoursGuiding optionsGuiding type: GuideTips type: IncludedRequirements We regret that we are unable to accommodate guests with wheelchairs or mobility impairments on our tours. We are also unable to accommodate pushchairs or strollers on our tours.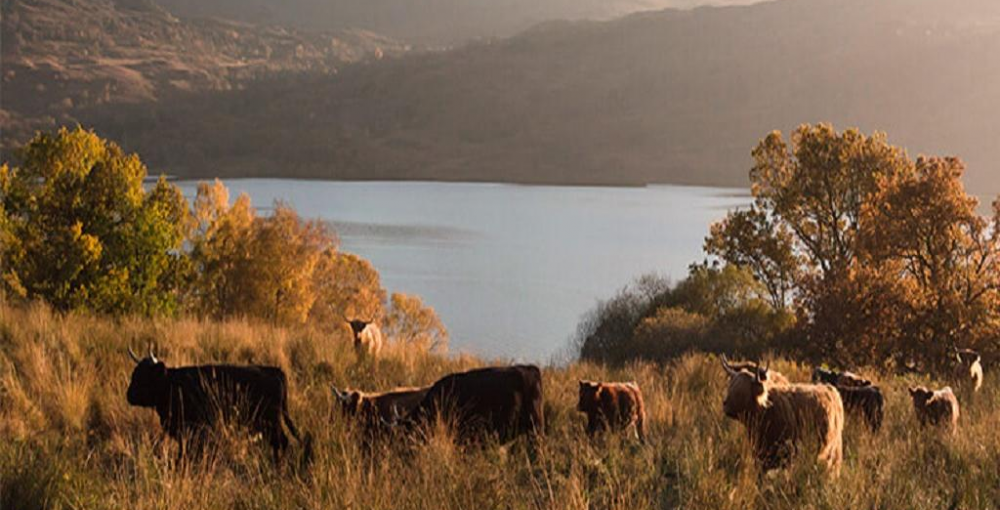 We'll call you back with our best prices guaranteed.