Chichén Itzá Plus, Mayan cenote + Lunch
Chichén Itzá is one of the main archaeological sites of the Yucatan Peninsula, located in the municipality of Tinum, in the state of Yucatan. The main buildings that remain there correspond to the time of the decline of the Mayan culture itself called by archaeologists as the post-classical period. Discover why this huge pre-Columbian city played an important role in the Mayan civilization between the years 600 and 1200, and continued to be a center of worship and pilgrimage until the arrival of the Spanish. You will head to Chichen Itza archaeological site, and enjoy a wonderful tour with an expert bilingual and licensed guide. On your way to Chichen Itza, you will get essential information and background so you can get a better understanding of the history of this place. Before arriving at the archeological site, you will make a 15-minute stop and discover the magical town of Valladolid, a colonial town on the Yucatan Peninsula. Once in Chichen Itza, you will have privileged information by a 90 minutes guided tour, and 90 minutes by your own to appreciate the Mayan city's architectural like the Warriors' Temple, El Castillo, and El Caracol before your session is through. When the first part of the day is over, recharge your energy at one of the restaurants where you will enjoy a delicious Mexican buffet with vegetarian options, and have free time to swim in an Mayan sinkhole (cenote) called X- Cajum or take a short break to rest. Languages English and Spanish Redeem informationVoucher type: Printed and e-VoucherPrinted voucher or E-voucher. Print and bring the voucher or show the voucher on your mobile device to enjoy the activity.LocationStart point: Pick-up from hotels located in the hotel area of Cancun. For those who are staying in hotels based in central Cancun, make your way to Oasis Smart Hotel.End point: Same as the starting pointScheduleOpening dates21/09/2018 - 31/12/2019, 07:00 - 19:00Duration: 12 HoursGuide optionsGuide type: GuideRequirementsTo access the archaeological zone there is an obligatory federal tax that is not included in the price of the activity. Guests can pay this tax directly at the site. Passport or identity document corresponding to name on reservation is necessary.RecommendationsWe recommend to bring comfortable shoes, camera, swimwear, towel, sun cream, cap.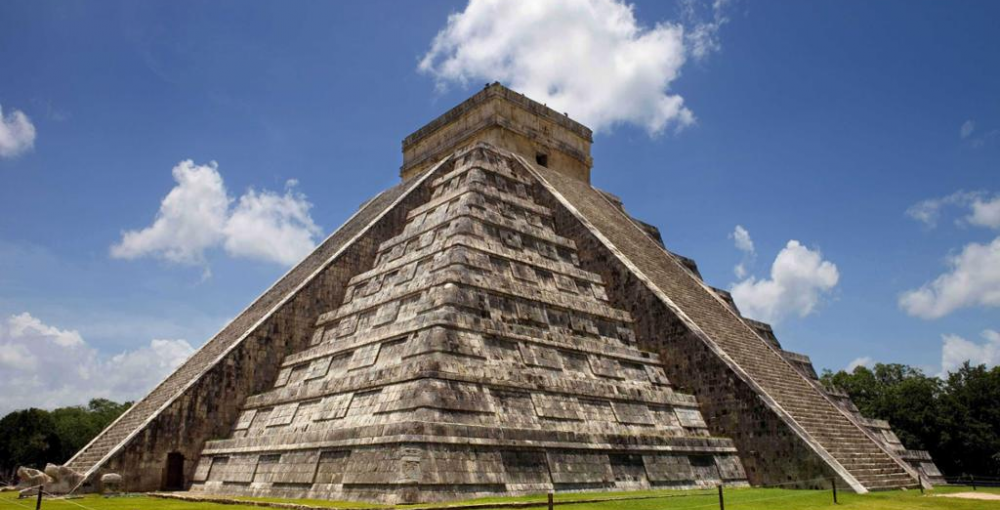 We'll call you back with our best prices guaranteed.