Danube Bend Tour: The Cradle of Hungary
A scenic drive takes you to the beautiful Danube Bend, where you can view some of Hungary's grandest sights. Visit the mighty Esztergom Basilica, enjoy breathtaking views and a 3-course lunch at the former royal residence in Visegrád, and then take a stroll in the charming town of Szentendre. One of the most scenic locations along the Danube is its curve in northern Hungary, an area of verdant hills and vineyards dotted with historical towns and villages. Your first stop takes you to the Esztergom Basilica—one of the largest churches in the world. Explore the adjacent treasury (optional), home to a rich ecclesiastical collection of gold and silver objects studded with sparkling jewels. We cross the river and the border to Slovakia to have the stunning view from the opposite side. Continue to Visegrád Castle and take in spectacular views of lush hills and the curve of the river. Sit back and relax in a local restaurant and feast on a 3-course Hungarian lunch before moving on. We stop at Solomon Tower, once the prison of Count Dracula. Arrive in the delightful baroque town of Szentendre. Walk the enchanting cobbled streets lined by art galleries, craft shops, and cafés. Return to central Budapest by a riverboat during the summer, please note: on Mondays we return to Budapest by bus, a compensation ticket will be given to one of our dayime cruises. Redeem informationVoucher type: PrintedPrinted Voucher. Print and bring the voucher to enjoy the activity.LocationStart point: Hotel pickupEnd point: City centerScheduleOpening dates09:00 - 18:00Duration: 9 HoursGuide optionsGuide type: GuideRequirementsIf you chose the pick up option, we will need the hotel name, address and phone number ot the guest.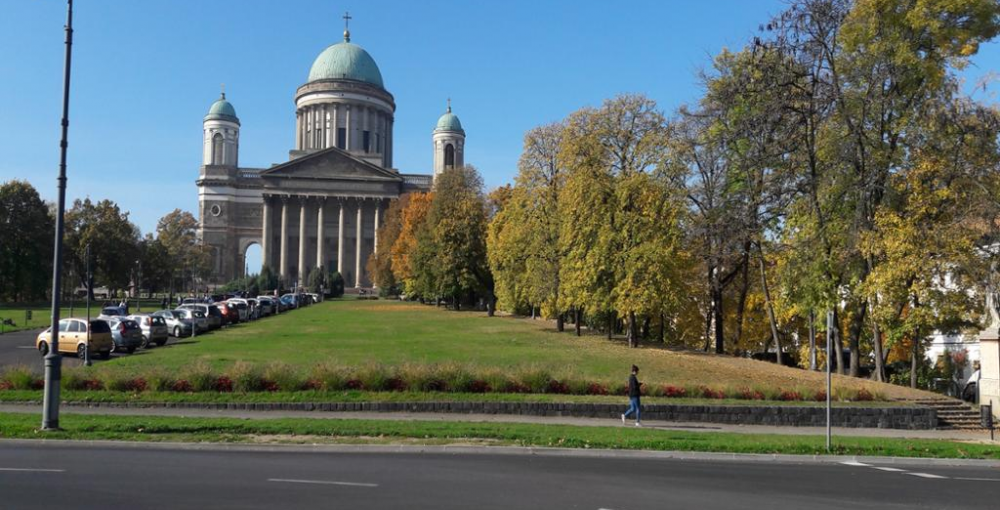 We'll call you back with our best prices guaranteed.