Dolphin Swim Adventure in Dreams Puerto Aventuras
Riviera Maya The Swim Adventure Plus in Riviera Maya Puerto Aventuras will bring you as close to the dolphins as you've ever imagined. Find yourself immersed in the marine mammals world for amoment and see the dolphin in a whole different way, as it interacts with its environment. The Swim Adventure Plus program also includes the famous belly ride. The belly ride consists of you holding on to the dolphin's fins as he swims backwards. These tender marine mammals will also say hello with their fins, kiss you, dance and sing for you. Live the adventure of a life time inside a beautiful residential complex of Riviera Maya Puerto Aventuras. The dolphins and the Caribbean Sea welcome you aboard. Start planning your trip to the Riviera Maya today! Behaviors - Kiss ang Hug - Handshake - Hand Target - Belly Ride - Boogie Push Program with 15 min briefing and 40 min in the wáter. Observations: For security reasons, the use cameras in the water is not allowed, professional photos will be available for sale. Recommendations: For safety reasons pregnant women (5 months and up) can't participate in any of our aquatic programs. Women with less than 5 months into their pregnancy can participate in the Encounter program only if accompanied by another adult and after signing a Responsibility Form. It is important to arrive 30 minutes before your program. If you have any health or physical problem please contact our call center before you make your reservation so we can provide you full information about our services. Remember to use biodegradable sunscreen to protect your skin, the environment and marine species. Languages English and Spanish Redeem informationVoucher type: Printed and e-VoucherPrinted voucher or E-voucher. Print and bring the voucher or show the voucher on your mobile device to enjoy the activity.LocationStart point: Dolphin Discovery Dreams Puerto AventurasEnd point: Same as the starting pointScheduleOpening dates09:00 - 16:00Duration: 50 MinutesGuide optionsGuide type: GuideRequirementsRemember to bring the voucher and valid photo ID with youRecommendationsWe recommend bringing a swimsuit, biodegradable sun cream, sandals, a hat, a towel, a change of clothes and sunglasses.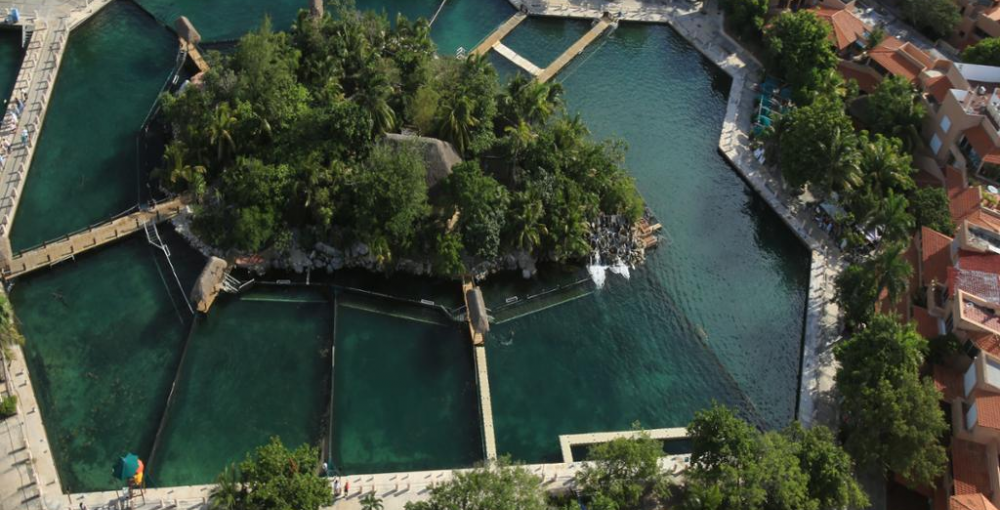 We'll call you back with our best prices guaranteed.