Dubai Half day with Burj Khalifa
Hop on to a luxurious tour bus for the ultimate Dubai experience, where you will have a chance to discover all that this vibrant metropolis has to offer. Immerse yourself in an enriching excursion and learn about how a modest fishing village at the Dubai Creek was transformed into a city hub of beautiful skylines and rich culture, through a guided tour with different stops that reveal the city's evolution throughout time. The traditional tour will start with the discovery of the Jumairah area, and the famous Burj Al Arab, a stop at an art center and cross the new Canal before stopping for a snapshot of the awe-inspiring Grand Mosque of Jumeirah that dates back to the Fatimid rule. Continue to the historic district of Bastakyia, the magical old town which houses the Dubai Museum, located in the ancient fortress of Al-fahidi, which dates back 200 years. A visit to the Museum of Dubai is a included on your own. Next, you will have a chance to cross the creek by boat in authentic "Abras," enjoying the spectacular cityscape while heading towards the District of Deira, which is home to Dubai's biggest spice and gold souks. Here, why not splurge on a golden souvenir, sample exotic spices. The tour will continue with the discovery of the discovery of the Zaabeel area and the rulers of DUBAI palaces before ending at the famous iconic Burj Khalifa and Dubai mall. Your guide will guide you to the BURJ Khalifa lifts, to experience one of the world latest man made creation. After your experince on the 124th floor, you will be able to discover the DUBAI mall and its secrets on your own... Redeem informationVoucher type: Not neededVoucherless. You don't need to bring any voucher (digital or printed)!LocationStart point: Please contact reservation department up to 24 hours before the tour to confirm exact pick up time from your hotel.End point: The Dubai MallScheduleOpening dates09:00 - 14:00Duration: 5 HoursGuide optionsGuide type: Guide and audioguideTips type: OptionalGroup type: SharedRecommendationsLadies visiting the Mosque are required to cover their head with a scarf and we advise that they wear long sleeved tops, full length trousers or a full lenght skirt, as women need to be fully covered. Men visiting the Mosque should wear long trousers.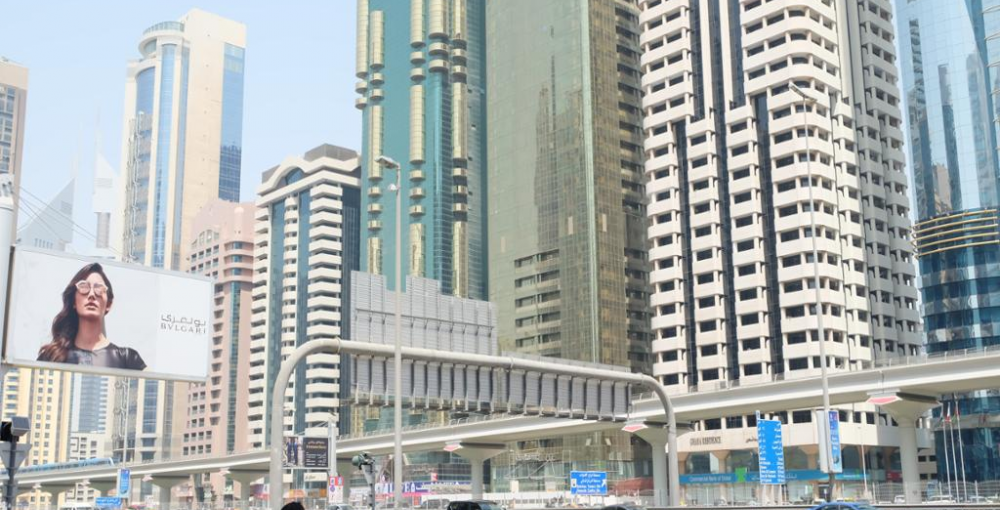 We'll call you back with our best prices guaranteed.