Ecological Tour to Chernobyl
After departing from Kyiv head to the "Dytiatky" checkpoint at the border of the 30-kilometre zone (exclusion zone and zone of compulsory evacuation), where you will pass through passport control and receive a briefing and the radiation safety rules and instructions from a member of the State Enterprise. briefing conducted by a worker of the State Enterprise " State Agency of Ukraine on Exclusion Zone Management ", checking the availability of the insurance papers. This mandatory briefing provides visitors with concise information about the exclusion zone (including the Chornobyl Nuclear Power Plant, ChNPP), its issues, as well as introduces the main areas of work conducted in the exclusion zone by the enterprises of the Exclusion Zone Management. Journey on a scenic and interesting trip to the 10-kilometre zone along the route to the city of Chernobyl and the monument to "Those who saved the world". Pass through checkpoint "Leliv" and make the way towards the Chernobyl Nuclear Power Plant through the buried village of Kopachi. Drive round ChNPP, stopping at the observation deck of the "Shelter" site (Sarcophagus). Visit the the observation pavilion before continuing to the "dead city of Prypiat", where you will tour around the city of Prypiat (entrance to the buildings not included) and the "Chornobyl-2" site. Visit the village of Paryshiv, Opachychi and Kupuvate and come face to face with local dwellers, mainly elderly people who did not want to leave their homes and refused to relocate and learn about their lifestyle, living conditions and challenges. Afterwards, take a tour of Chernobyl city and see St. Ilyinsky Church/Cathedral, and the Wormwood Memorial and the the site where the technical items participating in the liquidation of the consequences of the Chornobyl accident are preserved. Before going back to Kiev, enjoy an ecological safe lunch in Chernobyl city. Others The program of the tour is subject to changes due to weather conditions, the light day duration and the directives of the Chernobyl Exclusion Zone administration. Redeem informationVoucher type: E-VoucherE-voucher. Show the voucher on your mobile device to enjoy the activity.LocationStarting point: Hotel pickupEnd point: Same as starting pointScheduleOpening dates09:30 - 19:30Pick up time; Between 8:30am and 9.30am.Duration: 10 HoursGuiding optionsGuiding type: GuideTips type: IncludedGroup type: PrivateRequirementsMinimum Age: 18 years old.Please indicate the name of the hotel at the moment of making the reservation, otherwise the booking will not be considered confirmed.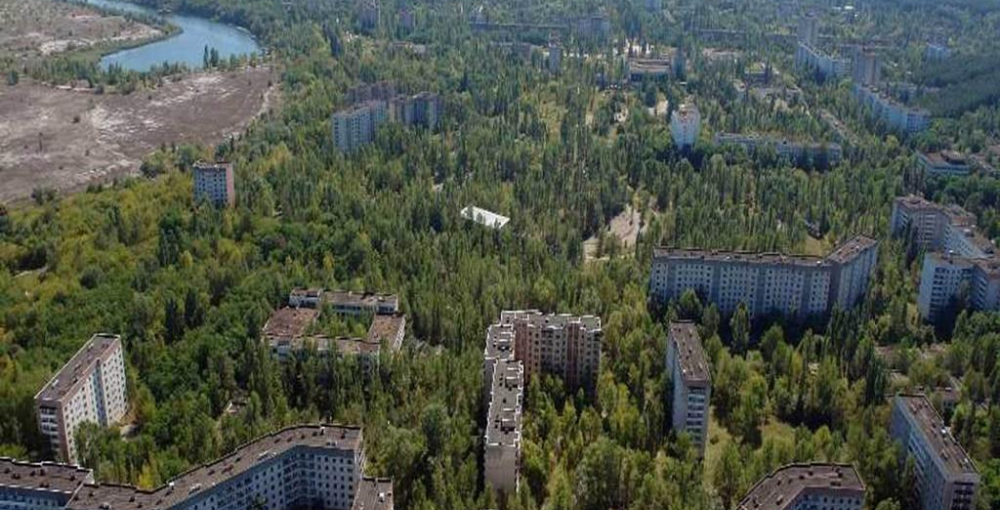 We'll call you back with our best prices guaranteed.