Excursión Delta del Ebro y San Mateu
Day highlights • Excursion to Ebro Delta by bus • Cruise in delta by boat • Typical food • Visit to Sant Mateu • Tasting of wines and oils The Delta del Ebro Natural Park is located on the southern limit of Catalonia, in the province of Tarragona. It was declared a National Park in 1983 and currently has more than 7,000 hectares that form the Biosphere Reserve of the Ebro Lands. It is undoubtedly one of the most special, magical and spectacular places of the Catalan geography. It is for its wild and kilometric beaches, its extensive rice fields that change color with each season of the year, its charming villages, such as Poble Nou del Delta, ElsMuntells, Deltebre or Sant Jaume d'Enveja, among others. And above all for its great biodiversity and its wide terrestrial and marine fauna. The Delta del Ebro forms the most important wetland in Spain, after Doñana Park. Declared a Natural Park, it is one of the most extensive wetlands in Mediterranean Europe, a frame of incomparable nature, unique and singular. A landscape of great biological wealth that brings together a diversity of flora and fauna, of incalculable value. After the visit, lunch in a typical restaurant in the area. Menu: Salad Fried Fish Mussels in marinera sauce Seafood paella Dessert Water, wine and coffee Redeem informationVoucher type: PrintedPrinted Voucher. Print and bring the voucher to enjoy the activity.LocationStarting point: Carrer de les Filipines,37 - 46004 - València - ESEnd point: Same as starting pointScheduleOpening datesSaturday/Sunday, 08:00 - 21:00Duration: 13 HoursGuiding optionsGuiding type: GuideRequirementsThe lunch is not available for children under the age of 2.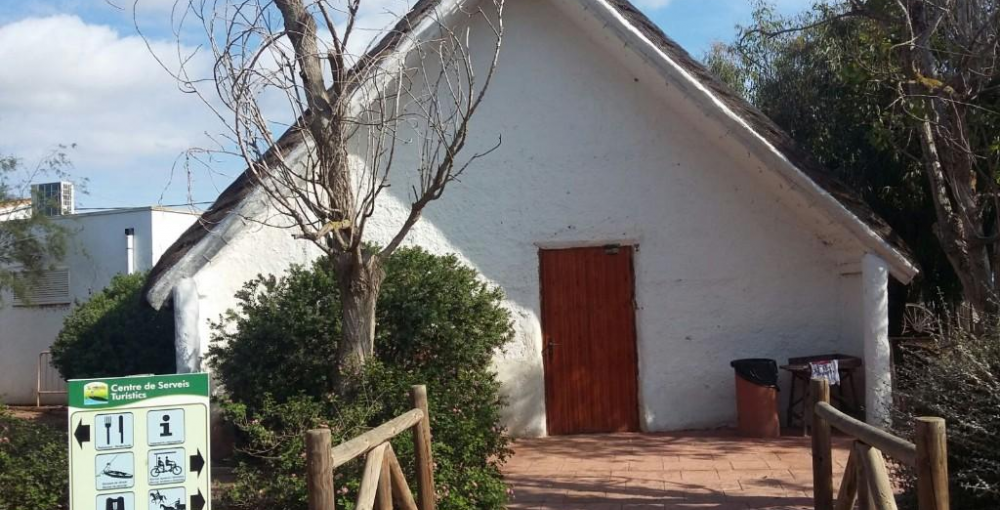 We'll call you back with our best prices guaranteed.