FlyingCircus with pick up service
The Capital Circus of Budapest is a circus building located in Budapest, Hungary. It originally opened in 1889, although it has changed locations since then. Its current building opened in 1971 and is the only stone circus in Central Europe. It seats 1450 people, and features animal, clown, and artistic performing acts. The building is in City Park (Városliget), near by are the Budapest Zoo, Vajdahunyad Castle and the Széchenyi Thermal Bath. Since it is a stone circus, its operation is independent from weather, and therefore it is opened both in summer and winter. Redeem informationVoucher type: PrintedPrinted Voucher. Print and bring the voucher to enjoy the activity.LocationStarting point: Hotel pickupEnd point: Same as starting pointScheduleOpening dates10:00 - 12:0014:00 - 16:0016:00 - 18:0018:00 - 20:00Guiding optionsGuiding type: GuideTips type: IncludedRequirementsPlease make sure you answer all the mandatory questions during the booking process.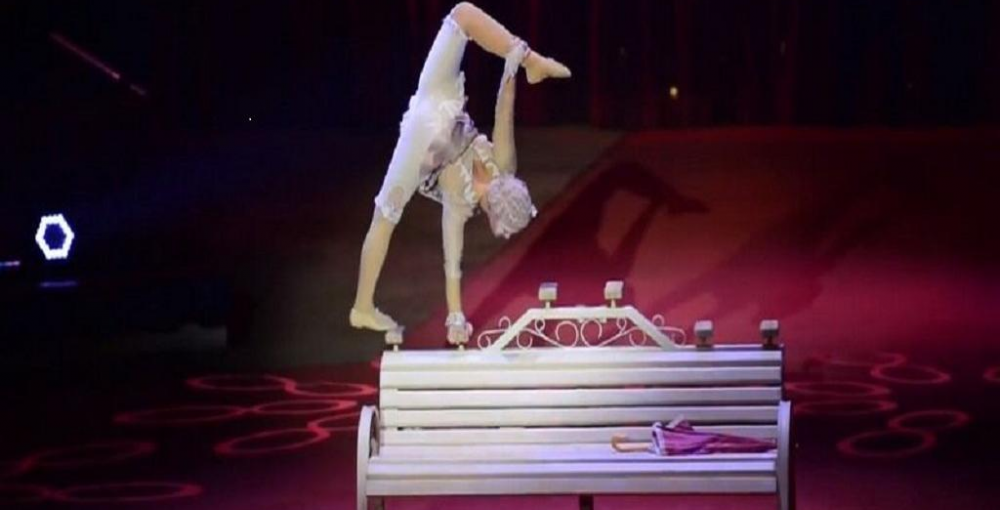 We'll call you back with our best prices guaranteed.