From Feudalism to Communism - Private Tour
This journey would take you through turbulent history of Croatia up north of the country called Croatian Zagorje. From feudal, dark and mysterious castles of medieval lords (like castle Trakoscan) to the small picaresque village of Kumrovec- birth house and museum of one of the most charismatic and controversial communist leader Josip Broz Tito -.He was president of Yugoslavia who put this part of the word on the map and led Non-Aligned Movement. Within short distance among ancient forests, green fields and beautiful rivers you will also visit place called Gornja Stubica and museum dedicated to peasant uprising called "Gubec's rebellion". This rebellion have taken place here in 1573. Where the leader Matija Gubec met horrific end. This site is worth visiting since, one might say, that is the place where beginning of the end of the Feudalism started. Taking part in this outing will certainly enrich you knowledge about this fraught times in Croatian and European history. Redeem informationVoucher type: PrintedPrinted Voucher. Print and bring the voucher to enjoy the activity.LocationStart point: Hotel pickupEnd point: Same as the starting pointScheduleOpening dates09:00 - 15:00Duration: 6 HoursGuide optionsGuide type: GuideGroup type: PrivateRequirementsPlease provide the hotel name at the moment of reservation.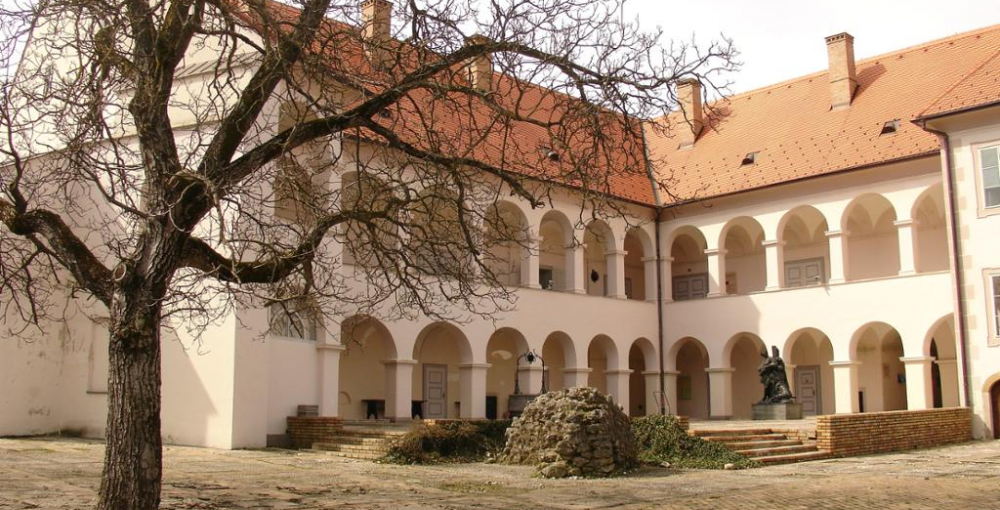 We'll call you back with our best prices guaranteed.