GRAND CANYON HELI ADVENTURE - AIR ONLY
Complimentary shuttle pick-up from your hotel for a guided tour through the scenic Mojave Desert to the O'Callaghan-Tillman bypass bridge overlooking the iconic Hoover Dam, Colorado River, and Lake Mead where you will enjoy a 30 min stop with a brief walk out to the bridge for a 15 min photo opportunity. Arrive at the base located at the before taking off in a state-of-the-art modern helicopter as you soar through 20 miles of the Grand Canyon. Return to the base for a meal before your shuttle takes you back to your Las Vegas hotel. Language English Redeem informationVoucher type: PrintedPrinted Voucher. Print and bring the voucher to enjoy the activity.LocationStart point: Please wait in front of the hotel at least 15 minutes before the scheduled departure time. Please leave a 10 minute waiting period as the vehicle could be delayed due to traffic conditions or weatherEnd point: Same as the starting pointGuide optionsGuide type: GuideTips type: OptionalGroup type: SharedGroup size: 6 PeopleRequirementsPlease make sure you answer all the mandatory questions during the booking process. Weights for each passenger must be supplied at time of booking.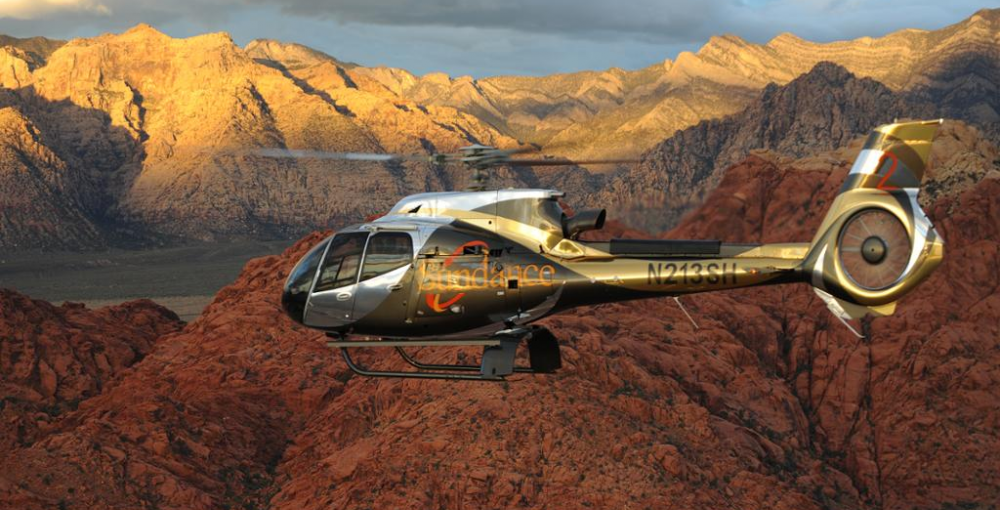 We'll call you back with our best prices guaranteed.