GRAND CITY TOUR - THE BEST OF PRAGUE
Did you know that according to the Guinness book of records, the Prague Castle is considered the large in the world? Join us on a tour of the castle's Gothic, Renaissance, Baroque and Roman interiors, in chat has been the seat of the Czech Kings and Holy Roman Emperors and since 1918, the residence of the President of Republic. During the tour on our bus from the city centre to the Castle, our guide will tell you more about the major sightseeing attractions along the way. In the Castle, you will enjoy a visit to the Cathedral of St. Vitus, the old Royal Palace with the Vladislav Hall, the Roman Basilica of St. George and the Golden Lane where, according to a tradition, alchemists from the Middle Ages tried to create gold and the Philosopher's Stone for the Emperor Rudolph II, and formerly home to Franz Kafka. From the Prague Castle you can admire a beautiful view of Prague. We will then take a walk through the St. Wenceslas' vineyards down to the subway station of the "A" line Malostranska, nearby the Charles Bridge, where our tour ends. Redeem informationVoucher type: PrintedPrinted Voucher. Print and bring the voucher to enjoy the activity.LocationStarting point: DowntownPick up at the hotel available upon request.End point: Malostranská stationScheduleOpening dates10:00 - 13:3014:00 - 17:30Duration: 3,5 HoursGuiding optionsGuiding type: GuideTips type: IncludedRequirements01/04/2019 - 31/10/2019: Please indicate the name of the hotel at the moment of making the reservation, otherwise the booking will not be considered confirmed. The pick-up time is different from the departure time. Please wait for confirmation of your exact pick-up time from your provider.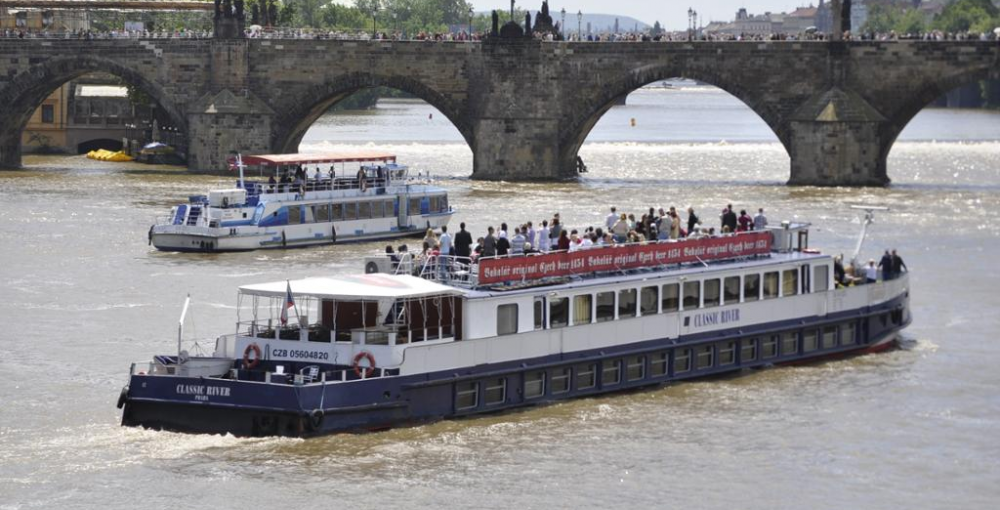 We'll call you back with our best prices guaranteed.