Half Day Thorsmork Adventure
The hidden valley of the thunder god Thor is truly a natural gem and every Icelander's favorite place. Spend half the day exploring inland Iceland, fording rivers, hiking through narrow gorges and drinking in the tranquility of what Thorsmork has to offer. Glaciers on three sides will be looking over you, making sure you are fully energized throughout your adrenaline filled day. Absorb the energy from the glaciers and breathe in the fresh mountain air as you drive the rugged trail into the valley. You have to ford several streams and rivers, so make sure to follow the lead of your guide – the water level changes so rapidly. Throughout the day you will get a chance to stop a few times for short and easy nature hikes. The hikes are optional, but we highly recommend you do them, as they will lead you to hidden gems you would otherwise miss out on. Waterfalls rushing through holes in the cliff walls and stunning views over the valley and surrounding glaciers – these are memories you will want to bring home with you. Language English Redeem informationVoucher type: E-VoucherE-voucher. Show the voucher on your mobile device to enjoy the activity.LocationStart point: SeljalandsfossEnd point: Same as the starting pointScheduleOpening dates10:30Duration: 4,5 HoursApproximatelyGuide optionsGuide type: GuideRequirementsMaximum weight 220 kg equals 484 Lbs.RecommendationsComfortable and warm clothes. Please bring a change of clothes.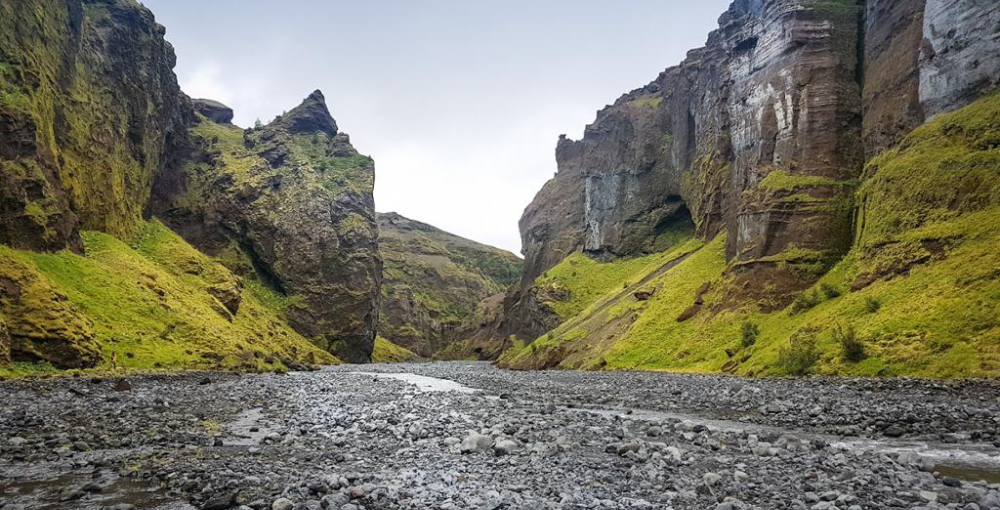 We'll call you back with our best prices guaranteed.