Hungarian Folklore Performance with pick up
There are not many countries beside Hungary, where the art of folk-dancing is at such high artistic level. There exists even a college for studying Hungarian folk dances. The Danube Folk Ensemble and Rajko Folk Ensemble and Orchestra are some of the best professional Hungarian folk ensembles with the longest tradition. Through the performed dances you can get a broad view of the music, dance and costume heritage of Hungary and the Hungarian inhabited areas. Authentic folk dance shows in Duna Palota with the best professional Hungarian folk ensembles The venues of the folk shows are in beautiful baroque Danube Palace. Redeem informationVoucher type: PrintedPrinted Voucher. Print and bring the voucher to enjoy the activity.LocationStart point: Hotel pickupEnd point: Same as the starting pointScheduleOpening dates20:00 - 21:30RequirementsChildren under 6 travel free on parents lap.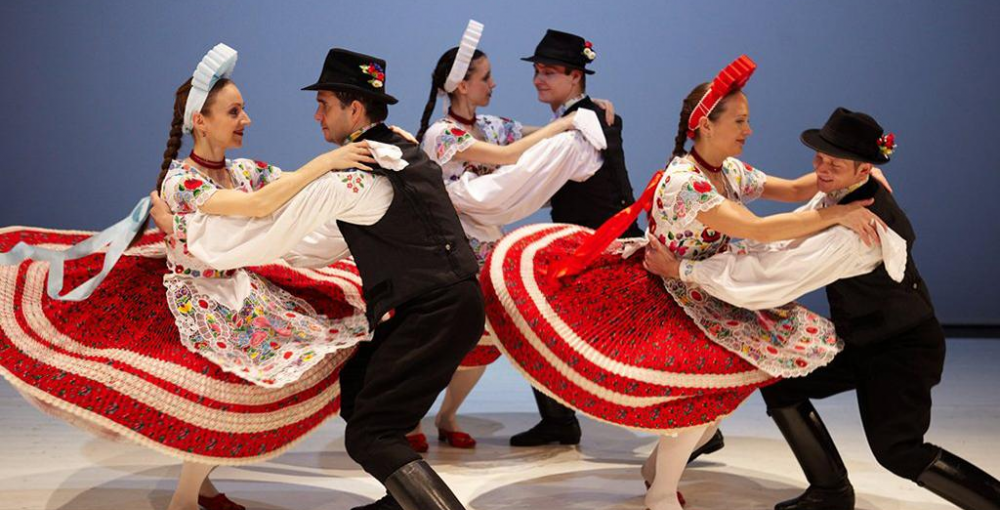 We'll call you back with our best prices guaranteed.