Indoor Skydiving - Private
HOLD ON TIGHT Bahrain's one and only indoor skydiving experience awaits you! You can't resist the incredible feeling of a freefall in one of the tallest wind tunnels in the world; with an overall height of 12 meters, constructed with tempered glass. Jump in just like you would from an aircraft, but without a parachute, and even without boarding an airplane in the first place! Everyone can enjoy this bodyflight experience, except for those reluctant to go on a life changing adventure. We can guarantee you the thrill of an extraordinary and unforgettable experience! Duration A total of 90 minutes at the skydiving and the rest of time for the transfers. Redeem informationVoucher type: PrintedPrinted Voucher. Print and bring the voucher to enjoy the activity.LocationStart point: Pick up from any city hotels in Manama.End point: Same as the starting pointScheduleOpening datesMonday/Tuesday/Wednesday/Thursday/Sunday, 12:00 - 21:00Friday/Saturday, 11:00 - 21:00Duration: 3 HoursGuide optionsGuide type: GuideRecommendationsbring comfortable clothes.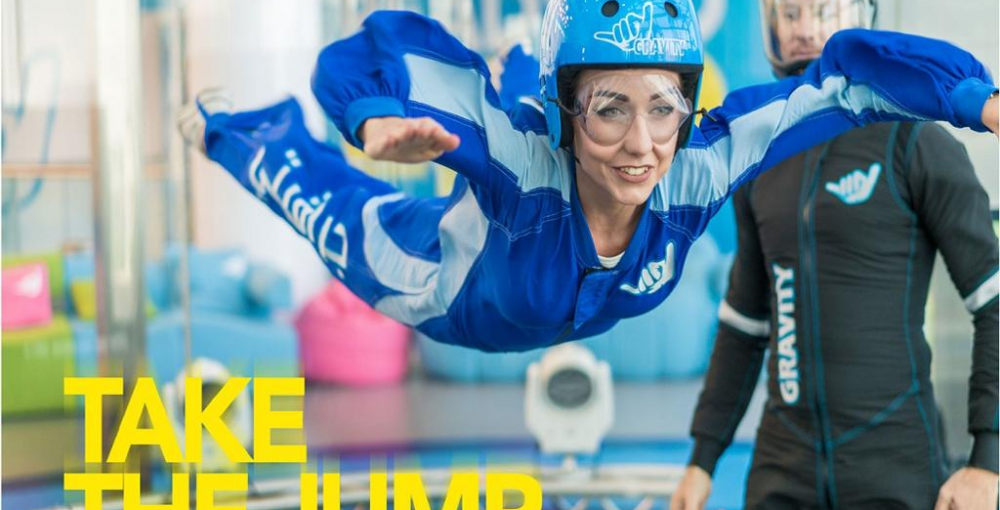 We'll call you back with our best prices guaranteed.