KARLOVY VARY AND MOSER FACTORY
Karlovy Vary is probably the best known spa town in the Czech Republic. Its history begins in the 14th century, at the time of the reign of Charles IV. The healing powers of the local springs have been tested by such greats as by the Russian Tsar Peter the Great and German poet Goethe. Karlovy Vary also became famous thanks to the local manufacturing of world renowned Moser crystal, Carlsbad porcelain or the herb liqueur Becherovka. After arriving to Karlovy Vary your group will visit the Moser factory and then be taken on a tour of the town centre by our guide to see the most famous geyser Vřídlo (Sprudel) – gushing its mineral water to a height of almost 12 metres. Finally, you will be free to explore the town on your own. Redeem informationVoucher type: PrintedPrinted Voucher. Print and bring the voucher to enjoy the activity.LocationStarting point: DowntownPick up at the hotel available upon request.End point: Drop off at the hotel.ScheduleOpening dates08:45 - 18:15Guiding optionsGuiding type: GuideTips type: IncludedRequirements01/04/2019 - 31/10/2019: To arrange the pick-up service, please provide your hotel name and address by calling our hotline after your arrival in Prague. The pick-up time is different from the departure time. Please wait for confirmation of your exact pick-up time from your provider.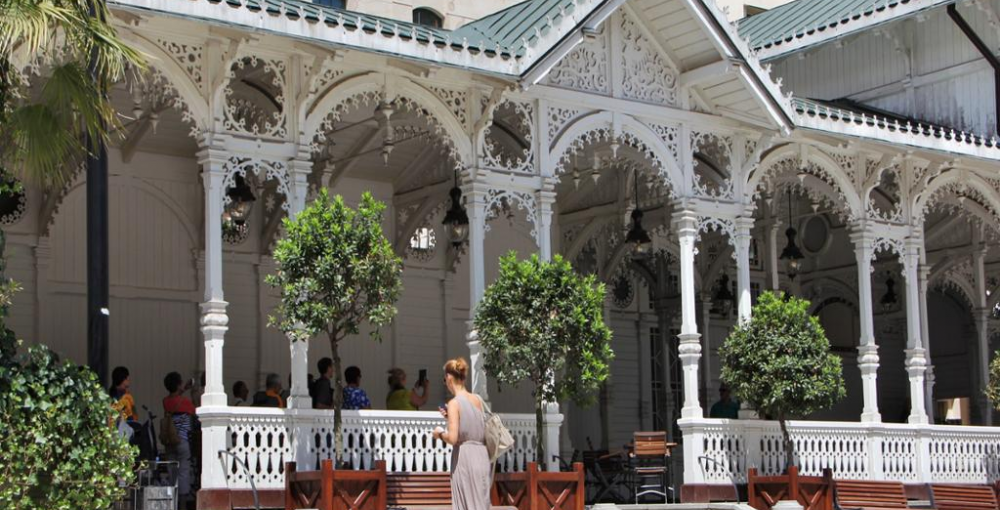 We'll call you back with our best prices guaranteed.