Karting in Bahrain - Private
The Bahrain International Karting Circuit Track is a world class karting venue consisting of more than 6 different track configurations.The circuit has been designed to the highest international standards allowing it to host world championship events. Due to the state of the art flood light system, the BIKC Track is the only existing venue in the world homologated to host international events at night. Others The duration of the experience is 15 minutes. The 3 hours duration includes transfers to the circuit, registration, briefing amd the experience itself. Redeem informationVoucher type: PrintedPrinted Voucher. Print and bring the voucher to enjoy the activity.LocationStart point: Pick-up from any city hotels in Manama.End point: Same as the starting pointScheduleOpening datesMonday/Sunday, 16:00 - 23:59Tuesday/Wednesday/Thursday/Friday/Saturday, 10:00 - 23:59Duration: 3 HoursGuide optionsGuide type: GuideRequirementsFlat, closed toe shoes must be worn for safety reasons.Recommendationsbring comfortable clothes.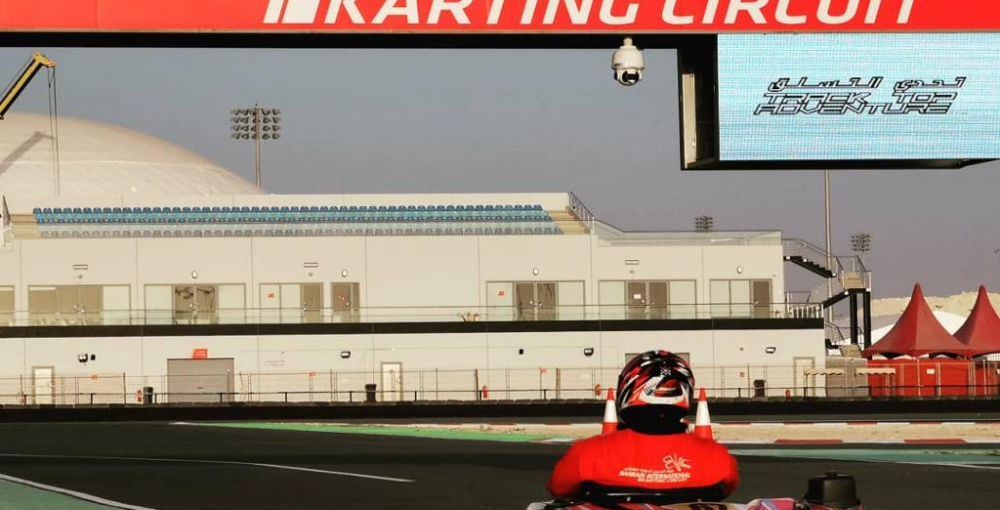 We'll call you back with our best prices guaranteed.