KUTNÁ HORA - UNESCO (WITH FREE TIME)
Kutná Hora, a medieval silver mining centre, was once the second richest city in the Kingdom of Bohemia. The former wealth of the town is today reflected in the variety of architectural monuments and in the preserved structure of the town centre. The tour of Kutná Hora will not only take you to St Barbara's Cathedral but also to many beautiful gothic, renaissance and baroque townhouses and to visit a Unixe stone fountain from the 15th century. You will also visit one of the most interesting burial grounds in the world: the Sedlec Ossuary. This chapel is decorated with more than 40 000 human bones, arranged into a chandelier, the Schwarzenberg Coat-of-Arms, and so on. Kutná Hora has been on the UNESCO list of cultural heritage sites since 1995. Redeem informationVoucher type: PrintedPrinted Voucher. Print and bring the voucher to enjoy the activity.LocationStarting point: DowntownPick up at the hotel available upon request.End point: Same as starting pointScheduleOpening datesMonday/Wednesday/Friday/Saturday, 09:00 - 16:00Duration: 7 HoursGuiding optionsGuiding type: GuideTips type: IncludedRequirementsPlease indicate the name of the hotel at the moment of making the reservation, otherwise the booking will not be considered confirmed. The pick-up time is different from the departure time. Please wait for confirmation of your exact pick-up time from your provider.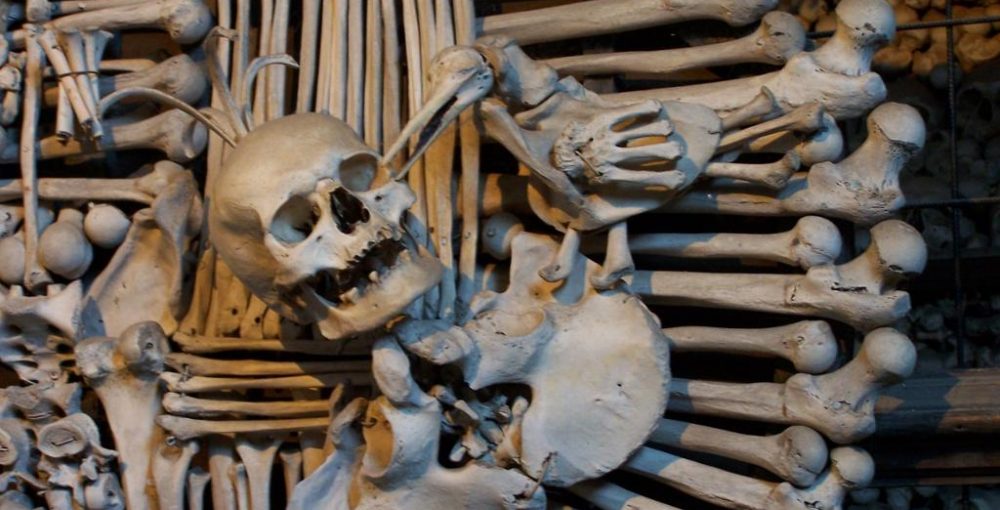 We'll call you back with our best prices guaranteed.