Morning: Exclusive Vatican Museum with Bramante Staircase Walking Tour
Audio headsets so you don't miss a single detail of our local expert guide! More than a simple tour of the Vatican! In an agile group of 20 people or less, you'll discover St. Peter's and the most impressive gems of the Museums: not only the world-famous Sistine Chapel, open to the general public, but also the limited-access Bramante Staircase and its unique Renaissance architecture. An eternal amazing beauty, in a very Eternal City: we are talking of the magnificent paintings, churches and art galleries collected in the little, precious Vatican City. St. Peter's Basilica and Square, the Sistine Chapel by Michelangelo, the Raphael's Rooms and the Renaissance treasures of the Vatican Museums represent just some of the unforgettable masterpieces you'll discover during this guided visit. Our guide will lead you also to an exclusive area of the Vatican Museums, usually closed to the general public. It's the historic Bramante Staircase, opened to our guests with no additional costs thanks to our Official Partnership with the Vatican Museums. But why the Bramante Staircase is so special? It was the staircase that Renaissance Popes used to enter their private rooms without getting off their carriage. You'll feel like one of their 16-century guests! The famous architect Donato Bramante designed it, as a spiral staircase adorned with columns and ending with a spectacular view, and it has become a model for the following artists in aristocratic palaces. Discover all its secrets with our guide! Redeem informationVoucher type: PrintedPrinted Voucher. Print and bring the voucher to enjoy the activity.LocationStart point: Via Leone IV,33 - 00192 - Roma - ITPlease ensure you arrive at the meeting point at least 20 minutes prior to the tour start time.End point: Tour ends in Vaticano.ScheduleDuration: 4 HoursGuide optionsGuide type: GuideRequirementsShoulders and knees must be covered, no low cut or sleeveless tops and no shorts, this applies to men and women. The Vatican only permits very small bags, and specifically prohibits large bags, tripods, umbrellas, and backpacks. Any such items must be checked into the free luggage storage area which may result . We are also unable to accommodate pushchairs or strollers on our tours.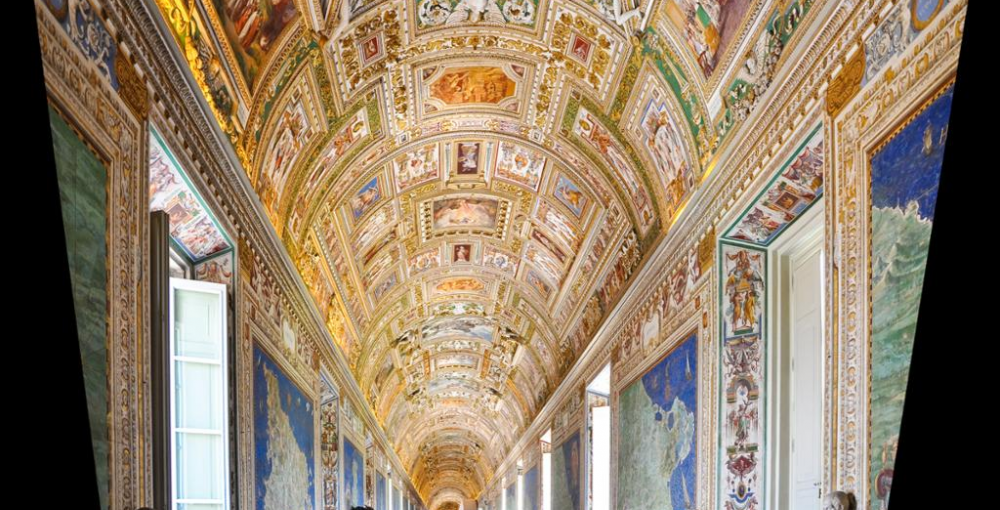 We'll call you back with our best prices guaranteed.