Nazareth and Sea of Galilee - Private
This is a private tour to Nazareth and the Galilee region. Start with your personal guide in Nazareth at the Church of the Annunciation, the Church of St. Joseph and the carpentry store. Continue through to the Greek Orthodox Church and the adjoining well, and then to the Greek Catholic church. A short drive away is the Mount of Precipitation, where you can enjoy panoramic views over the Jezreel valley. Continue on to Cana, where Jesus performed the miracle of turning water into wine. Descend to the Sea of Galilee and take a boat ride there, imagining how Jesus walked on water. Then visit the many sites of interest including, the Capernaum, the Benedictine Church, Mensa Christi, Mount of Beatitudes, and finally Yardenit where you can be baptized in the Yarden River. If time permits on your private tour, ascend Mount Tabor, see the remains of Bethsaida and Megiddo. Others Please note that the itinerary provided is only a proposal and the tour can be customised according to your requirements. Redeem informationVoucher type: E-VoucherE-voucher. Show the voucher on your mobile device to enjoy the activity.LocationStarting point: Please call up at least 24 hours in advance to reconfirm the pick-up time.End point: Same as starting pointScheduleOpening dates09:00 - 19:00Duration: 10 HoursGuiding optionsGuiding type: GuideRequirementsModest dress is obligatory for visits to holy sites; knees and shoulders must be covered.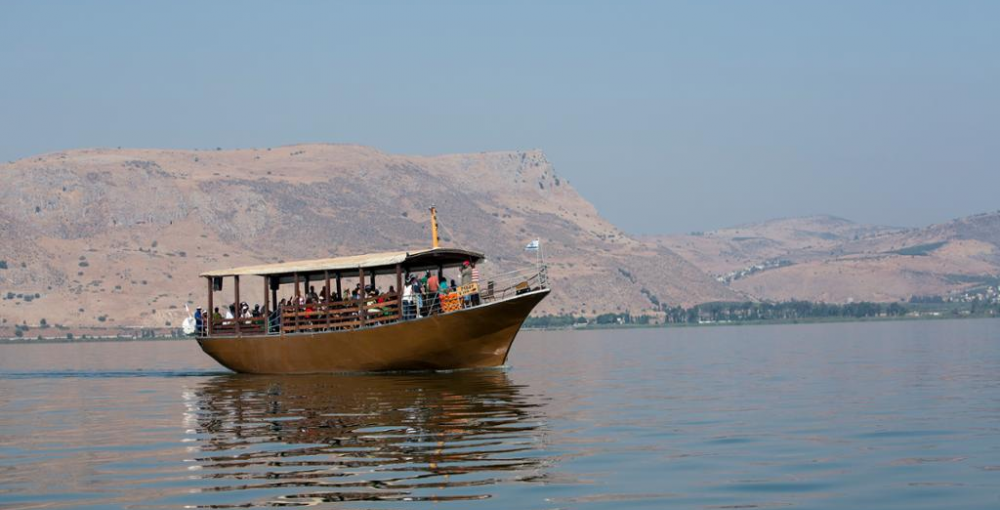 We'll call you back with our best prices guaranteed.