Oban y Castillos De la Costa Oeste
We will meet in the morning in the heart of Edinburgh and ride the bus that will take us along the West coast of Scotland. Bordering Glasgow We will reach the south of the Highlands until reaching Lake Lomond, the largest in Great Britain. Our first stop will be Luss, a picturesque village on the shores of Loch Lomond. We will Walk through its frozen streets in time and stop at the port to contemplate the breathtaking views of the Scottish landscape that surrounds this locality. We will Leave behind Luss and continue our excursion on Lake Awe, famous for the castle of Kilchurn. During the tour we will unveil the history of this 15TH century fortification, today in ruins, which has become one of the most photographed places in Scotland. Who inhabited the castle? Why was he abandoned?. We will Contemplate the valleys and the mountain ranges that surround it and cross the Natural Park of the Trossachs to enjoy this unique natural environment. We will Continue our road route until we reach Oban. Known as "The Little Bay", this city boasts numerous attractions such as the Dunollie Castle or the McCaig tower, a large Roman amphitheatre-shaped wall offering unique views of Oban. We'll take a walk around and give you free time to eat on your own. On the way back to the Scottish capital we will make a brief stop at Inveraray to admire its majestic castle and we'll be back in Edinburgh about 18:00 hours. Language Spanish Redeem informationVoucher type: PrintedPrinted Voucher. Print and bring the voucher to enjoy the activity.LocationStarting point: 190 High Street, Edinburgh - EH11RW - UKEnd point: Same as starting pointScheduleOpening dates07:45 - 19:45Duration: 12 HoursGuiding optionsGuiding type: GuideTips type: IncludedRequirements We regret that we are unable to accommodate guests with wheelchairs or mobility impairments on our tours. We are also unable to accommodate pushchairs or strollers on our tours.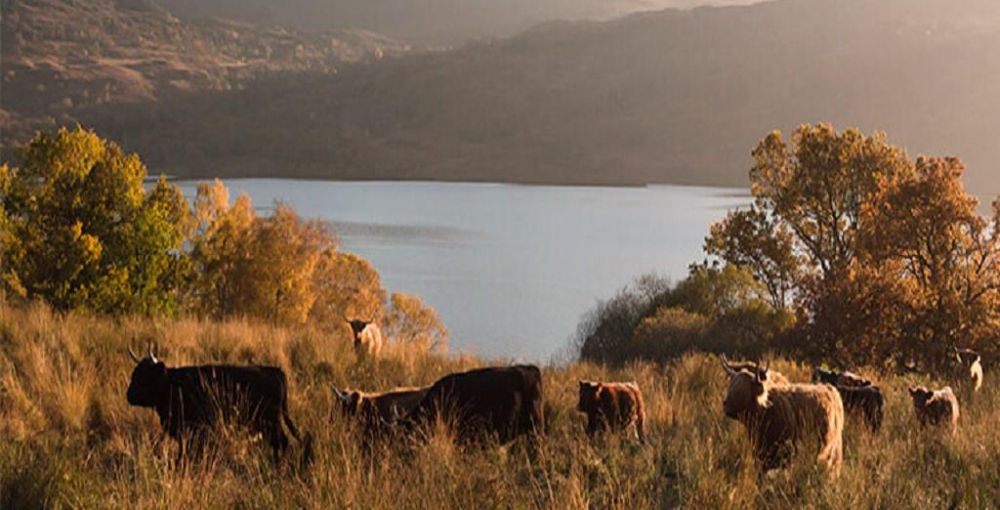 We'll call you back with our best prices guaranteed.