Open Ticket: Skip the line VIP ACCADEMIA GALLERY TOUR INCLUDING MICHELANGELO'S DAVID
Flexibility and Saving: With Open Voucher Accademia Gallery tour you can feel free to decide the best day for you to enjoy the tour. You don't need reservation, just arrive at the meeting point 1 h prior to departure, and if not used it is Fully Refundable! Furthermore thanks to the lowest ever price for kids, this is a real bargain for Families! Join our Monolingual Small group tour to admire the imposing statue of Michelangelo, the David the symbol of the Republic of Florence, and other important sculptures. You want to visit the Accademia Gallery but you are not sure when you can go? This solution is your best opportunity to take part at our tour in total liberty. Purchase now the tour and when you decide to go ... just arrive at the meeting point at the right time. No reservation is required... just bring your ticket. In this tour you will have the opportunity to discover more about this imposing statue of a young hero, the David, which became the symbol of the Republic of Florence. This museum displays other important sculptures by Michelangelo, such as I Prigioni (The Incarcerated) and San Matteo (St Matthew), together with an interesting collection of religious paintings and panels. A special section of the Accademia gallery is dedicated to the musical instruments, showing an original Stradivari's viola belonged to one of the Medici's members, the Prince Ferdinando, Grand Duke of Tuscany. After the tour, if you'd like, you can remain inside the gallery until closing time. Highlights Skip - the -line to Accademia Gallery Special price for Kids: a bargain for families! VIP experience in our onolingual Small Group tours: 25 people or less Admire the Michelangelo's David, I Prigioni and much more… Languages English, Spanish Redeem informationVoucher type: E-VoucherE-voucher. Show the voucher on your mobile device to enjoy the activity.LocationStarting point: Via Cavour 21 Red - Florence - Florence - ITPlease ensure you arrive at the meeting point at least 1 hour prior to the tour start time.End point: Inside Accademia GalleryScheduleDuration: 1 HoursGuiding optionsGuiding type: GuideGroup size: 25 PeopleRequirementsWe regret that we are unable to accommodate guests with wheelchairs or mobility impairments on our tours.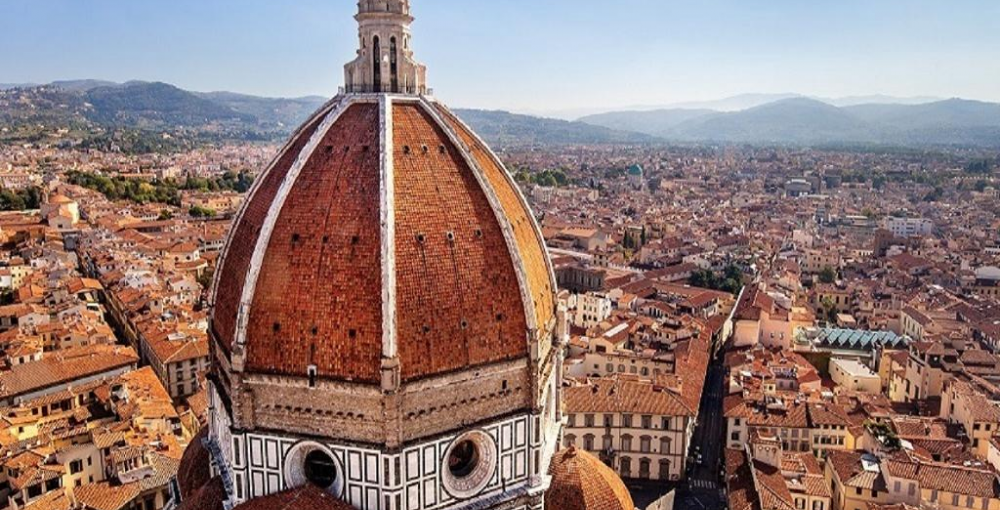 We'll call you back with our best prices guaranteed.