OPEN VOUCHER SIENA LOCAL STREET FOOD & WINE WALKING TOUR
You want to join our food tour of Siena but you are not sure when you can go? This solution is your best opportunity to take part at our tour in total liberty. Purchase now the tour and when you decide to go ... just arrive at the meeting point at the right time. No reservation is required... just bring your ticket. Travelling is knowing different traditional flavours of an area. The goal of the food tour is to let people know the Sienese dishes, savoury and sweet. After the meeting with the tour guide, who will explain in detail every dish rich in history and curiosity, the group will head to the first stop where you can taste mixed crostini, salami and cheese with a good glass of Chianti. The second stop will focus on truffles, the precious and well-known tuber, that make all those who do not know it crazy. Finished the starter is the turn of the first course, in a typical tavern just a few steps from the magnificent Piazza del Campo. Here, according to seasons, you can taste typical dishes like panzanella, pici with crumbs, tomato soup and pici with garlic. At the end of the tour the guide will bring the group in the San Domenico area, where a shop of local products will be the final taste of typical sweets: cantucci, panforte and ricciarelli, with a good gass of Vin Santo. Siena has never been as good as this! HIGHLIGHTS Choose the day you prefer, no reservation is required - Fully Refundable if not used - VIP experience in our Small Group tour: 18 people or less - Discover with us the most delicious local street food of Siena's tradition - at least 4 Food Stops to taste the traditional local flavors and wines! - Stroll the city with our expert local guide. Languages English Redeem informationVoucher type: E-VoucherE-voucher. Show the voucher on your mobile device to enjoy the activity.LocationStarting point: Piazza del Campo, 72End point: Same as starting pointScheduleDuration: 1 HoursGuiding optionsGuiding type: GuideRequirementsWe regret that we are unable to accommodate guests with wheelchairs or mobility impairments on our tours.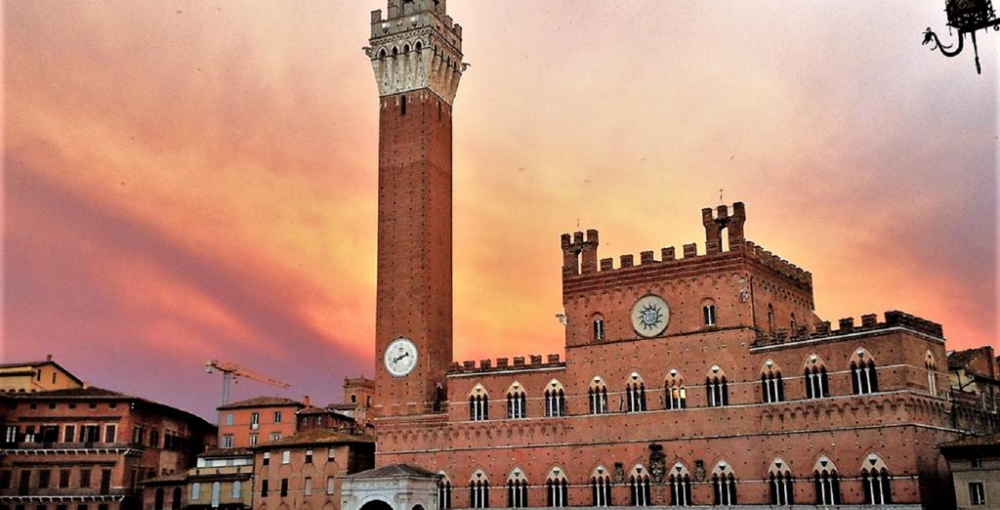 We'll call you back with our best prices guaranteed.