Palau March (March Palace)
Situated right in the heart of the cathedral quarter of the city of Palma lies the Palau March Museum. It was built by local financier Joan March Ordinas between 1939–1944 as a sumptuous private residence but was not opened as a museum until the mid-Seventies. Here you can find one of the best private collections of modernist art on the island. As well as paintings the museum has an important collection of sculptures. Step out onto the large rooftop terrace and you will see works of art by such renowned artists such as Henry Moore, Rodin, Chillida and Barbara Hepworth. Take a walk inside the museum and you will find the library which houses important documents relating to the city dating back to the fourteenth century. It also houses a large collection of sixteenth century nautical charts, as well as priceless manuscripts, incunabula and codices and a collection of religious sculptures in polychromed wood. In addition you will find works of art from other leading contemporaries such as Salvador Dali and Josep Mª Sert. However, the centrepiece of the museum's eclectic show of treasures has to be the 17th century Neapolitan nativity scene with more than 7,000 figures. This museum is home to the Bartolomé March Foundation's collection of art and books. It is situated in the heart of Palma's historic old town.The museum is located in the Palau March and has a collection of contemporary sculpture on display in the patio and rooftop terraces with outstanding works by artists such as Rodin, Moore and Chillida. Other attractions include a priceless collection of manuscripts and nautical charts dating back to mediaeval times. Duration: One hour approximately. Start/opening time: 10am. Closed Sundays and bank holidays. End/closing time: 5pm Monday to Friday and 2pm on Saturdays. Others: This is an unguided visit. Guided visits can be booked in advance.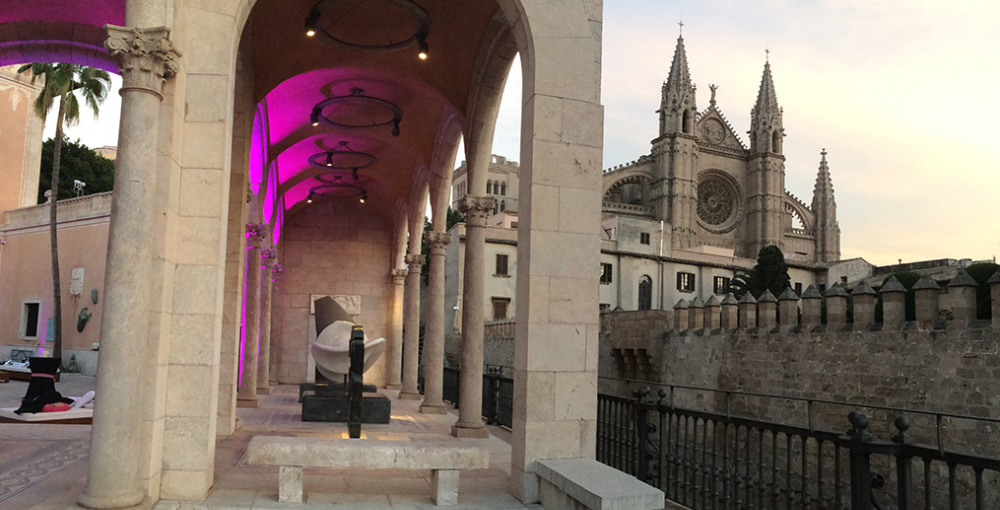 We'll call you back with our best prices guaranteed.