Panamanian Flavors Experience
Sample the best of Panama's flavours on this Panama City food tour that gives you a delicious overview of the good life (aka the food life) here in Panama. We'll begin our tour on a bold note with a look into Panama's world-class coffee industry. Learn about coffee production from finca to cup as you sample the famous Geisha coffee, said to be both the world's finest and most expensive coffee. With a little buzz in our step, we'll make our way through the beautifully restored UNESCO neighbourhood of Casco Viejo (also known as Casco Antiguo). We'll pass by the historic Iglesia de la Merced, as we sample another local treat: chocolate! Taste organic Panamanian chocolate from the Bocas del Toro province, where it is cultivated and produced by the local Ngöbe indigenous peoples. From here, our food tour of Panama City will make a cultural and historical bob and weave through the cobblestone streets. Casco Viejo is a particularly photogenic neighbourhood, so make sure you've got your camera handy and ready! Next up is a local microbrewery, where we'll sample four of the beers currently on tap. The brewery is an open concept, which provides us with a first-hand look at how local Panamanian beer is made. From here we'll make our way along the Malecón (the city's picturesque sea wall), to a local Seafood Market to taste Panama's national dish, ceviche. A delicate concoction of the freshest seafood, marinated until cooked in a mixture the citric lime juices, onion, and cilantro. It's a delicious dish, one you might even need to return for. Our last stop will be a mix of old and new (much like Casco Viejo), as we enjoy a modern cocktail made with Panama's oldest and finest rum. As we sip our cocktail, we'll witness the last rays of sun leaving the rooftops of the old city, and the modern downtown city skyline come to life. Others Please note, this tour is not a replacement for dinner and is not intended to fill you up. It is a sampler tour ideal for giving you insight into Panamanian food, whetting your appetite, and sending you off into the evening with excellent restaurant recommendations for dinner nearby. Languages English and Spanish Redeem informationVoucher type: Printed and e-VoucherPrinted voucher or E-voucher. Print and bring the voucher or show the voucher on your mobile device to enjoy the activity.LocationStart point: Cafe Unido American Trade HotelEnd point: Tantalo Rooftop BarScheduleOpening dates17:00 - 19:00Duration: 2 HoursGuide optionsGuide type: GuideTips type: OptionalRequirementsMinimum Age: 18 years old. Remember to bring the voucher and valid photo ID with youRecommendations We suggest you wear comfortable clothes and shoes for the time of the year.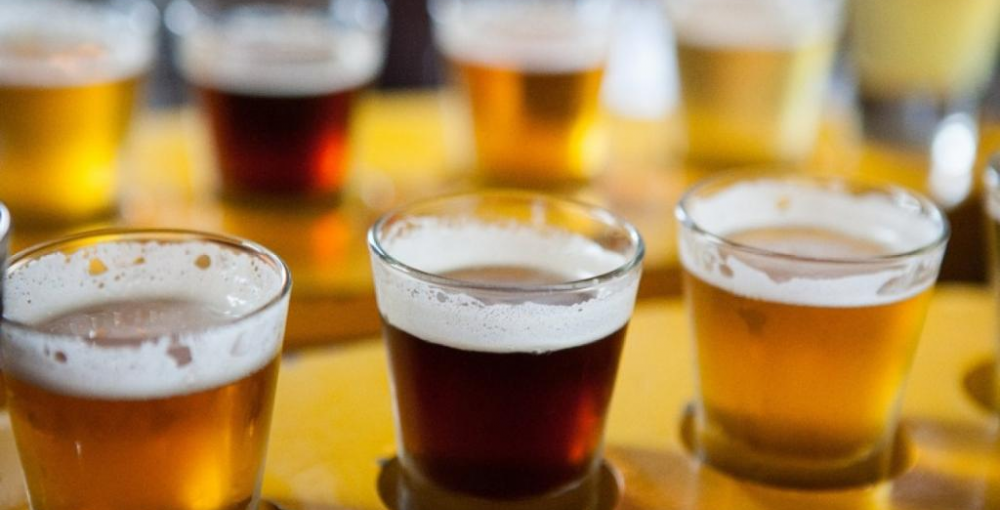 We'll call you back with our best prices guaranteed.