CITYRAMA. IL ILLUMINATIONS + LIDO SHOW
Have your eyes opened to another side of Paris as you embark on a night of great sights and a great show, with a guided bus tour of Paris's illuminated buildings and monuments and a cabaret show at the Lido theatre. During the guided bus tour behold the majesty of Notre-Dame Cathedral, the loftiness of the Eiffel Tower, the romanticism of the Champs-Élysées and the futuristic glass pyramid of the Louvre, as they take on a whole new dimension by night. Be transfixed by the many lustrous vistas along the route, with an experienced guide ensuring you don't miss a thing during this tour of Paris's illuminations. With so many magical buildings, bridges and monuments to see, you'll be left gasping in awe at the delights that one city can hold. Then take a peep into France's social history as you watch the flamboyant cabaret show Bonheur. With a performance of the Can-Can dance and a glass of champagne, this is a night for a real French connection! Duration Lido de Paris Show: 1.5 hours. Languages Audio-guide available on the City Tour in English, French, Spanish, German, Italian, Portuguese, Dutch, Russian, Japanese, Czech or Chinese-Mandarin. Redeem informationVoucher type: PrintedPrinted Voucher. Print and bring the voucher to enjoy the activity.LocationStarting point: 2 RUE DES PYRAMIDES - Paris - FRCustomers must be at the meeting point 30 min before the departure of the tour. End point: Same as starting pointScheduleOpening datesCity Tour:01/11 - 31/03, 19:00 - 23:0001/04 - 31/10, 21:00 - 23:00Lido de Paris Show23:00 - 00:30Guiding optionsGuiding type: AudioguideAudioguide fee: IncludedRequirementsFormal dress required and gentlemen must wear tie and jacket.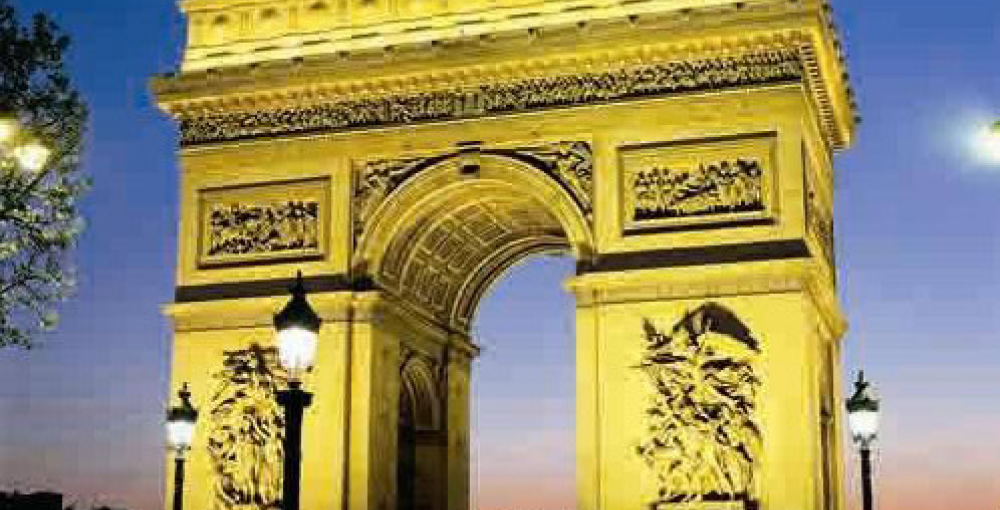 We'll call you back with our best prices guaranteed.