SISI PRIVATE TOUR IN SPANISH
During our tour will visit three sites in the city that make us remember the life and stories of Sisi: the Imperial crypt located in the basement of the Church of the Capuchins for the members of the Austrian dynast; In this beautiful crypt have found its abode 146 nobles, including 12 emperors, empresses 19 and Queens. The magnificent double coffin for María Teresa and her husband, the emperor Francis I. We will visit the own Church of the Capuchins and to finish the visit will visit the interesting Museum of Sisi. With our guide you will get to know different rooms of the Museum, except for apartments that you can visit on your own if the time allows it. Long time ago that Elisabeth, the beautiful Empress appreciated everywhere, has become a cult figure. The Sisi museum within the Imperial Apartments of the Imperial Palace confronts the myth to truth. The numerous personal objects of Elisabeth as well as most famous portraits of the beautiful Empress are the highlights of this exhibition. In the sight of the exhibition center is the private life of Elisabeth, her rebellion against the court ceremonial, made her run away from the cult of beauty, her obfuscation by the slenderness, sporting achievements and her exalted poetry. The Museum explains the indefatigable life of the legendary Empress: from the carefree era when she was a young girl in Bavaria, passing by the unexpected engagement with the Emperor of Austria, until her murder in the year 1898 in Geneva. Redeem informationVoucher type: PrintedPrinted Voucher. Print and bring the voucher to enjoy the activity.LocationStart point: Hotel pickupEnd point: City center.ScheduleOpening dates10:00 - 12:30Duration: 2,5 HoursGuide optionsGuide type: GuideRequirementsPlease be informed that correct hotel name and check-in date is essential to ensure better service to our guests.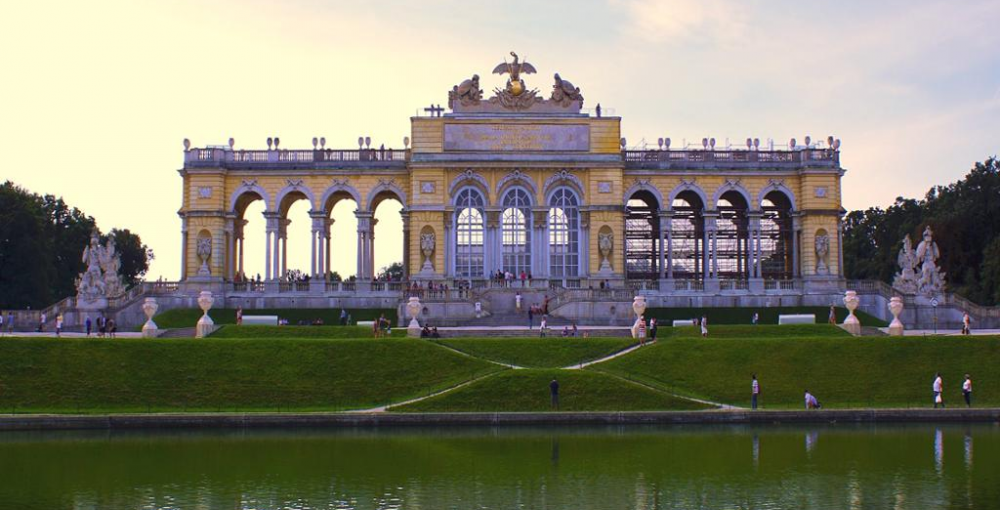 We'll call you back with our best prices guaranteed.