Skip the Line Pompeii Half day Small Group
Departure in the morning from Naples to the ancient ruins of Pompeii half day tour of this fascinating archeological site. Explore the main features of the ancient city, and learn about the arena, the baths, the bakeries just name a few. KeyPoints ● Guided tour of Pompeii ● Live Commentary Pick-up from assigned Meeting Point from Naples and transfer to Pompeii; Have a 2 hours walking tour and travel back in time while walking through the alleys of what was once considered one of the most important commercial center of the area. Due to its burial under a layer of ashes and lapilli, the town got forgotten for hundreds of years since its excavations in the 18th Century. Even if your interests do not lie in history, this archaeological site will not fail to impress you. Return to Naples in the afternoon. Language English and Spanish Redeem informationVoucher type: PrintedPrinted Voucher. Print and bring the voucher to enjoy the activity.LocationStarting point: Starhotel TerminusEnd point: Same as starting pointScheduleDuration: 4 HoursGuiding optionsGuiding type: GuideTips type: IncludedRequirementsThis tour includes a reasonable amount of walking. Please ensure you wear comfortable shoes.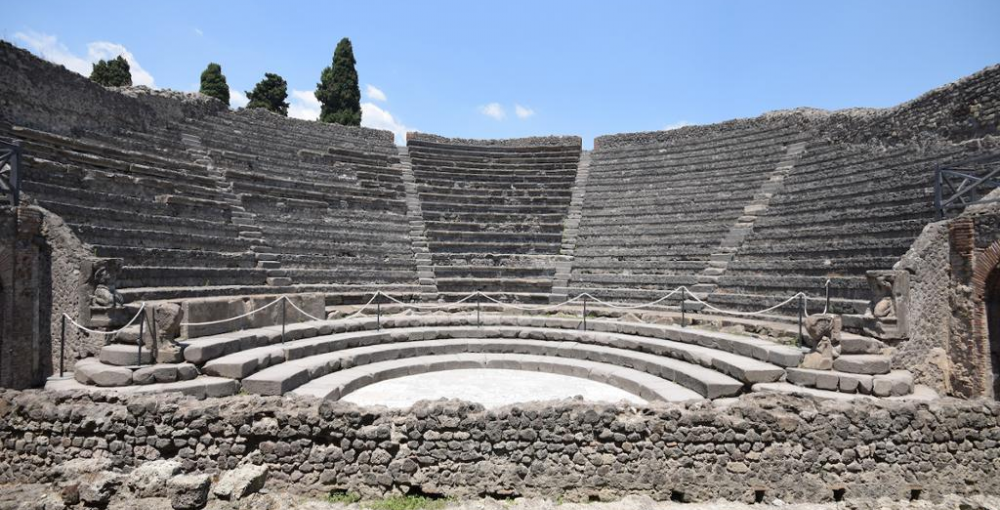 We'll call you back with our best prices guaranteed.