SKIP THE LINE SAGRADA FAMILIA TOWERS sts
Explore the magnificent and iconic Sagrada Famila church with this skip the line tour. Explore the magnificent and iconic Sagrada Famila church with this skip the line tour.The unfinished masterpiece of Barcelona's favourite son, Antoni Gaudí, this outstanding modernist basilica is a highlight of any trip to Barcelona. Discover the fascinating history behind this unique structure as you skip the line and are lead on a guided tour of the church's exterior and interior, learning how Gaudí took over the project but tragically died in the middle of construction that has still not been completed. Then head to the Sagrada Familia museum to learn about the development of the church from its early beginnings to the present say and even the future plans for its completion. One of the most admired and visited buildings in the world, the Sagrada Familia can attract huge crowds but with this offer you will stroll past the queues and skip the frustrating waiting time. Crane your neck to take in the spectacular spires and towers of its modernist exterior before heading inside to appreciate the pillars, columns and stained glass windows of the interior. Proceed to the Sagrada Familia museum where you will see drawings, plaster models and pictures about the history and development of this basilica from its early beginnings to the present day. The museum also presents fascinating inside information about Antoni Gaudi's life, works and tragic death. At the end of the museum visit, your guide will leave you at the lift at the foot of the museum's massive tower. Ascend to the top to finish your tour by marveling at the stunning panoramic views of Barcelona. Redeem informationVoucher type: PrintedPrinted Voucher. Print and bring the voucher to enjoy the activity.LocationStarting point: Carrer de Sardenya,311 - 08025 - Barcelona - ESEnd point: Same as starting pointScheduleDuration: 110 MinutesGuiding optionsGuiding type: GuideRequirementsRemember to bring the voucher and valid photo ID with you Children under 6 years old, unaccompanied children between 6 and 18, persons with mobility or reduced visibility and people who suffer from vertigo or cardiovascular problems cannot climb the towers. The towers visit will be without guide. Please be advised that access to the towers is subject to weather conditions. Appropriate clothing is necessary to enter the monastery and the basilica.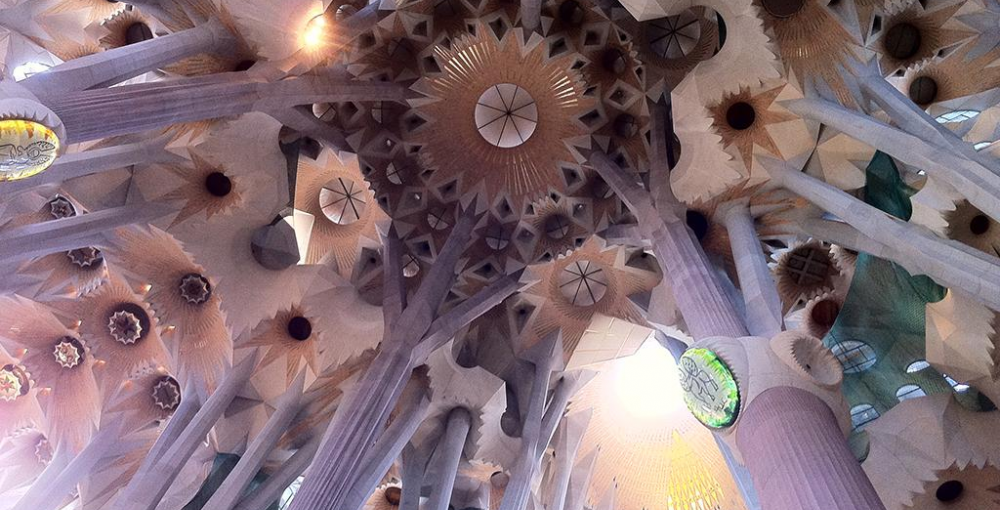 We'll call you back with our best prices guaranteed.