South Coast & Glacier ride with audio guide in 10 languages
This is the perfect tour for those seeking a bit extra thrill while ticking off some of Iceland's must sees. The tour offers a fun, scenic and comfortably challenging snowmobiling ride. It is a great way to explore and experiencing the wilderness and get in touch with the glacier. The tour starts with a drive through the Hellisheiði mountain pass bringing you through moss covered lava fields and past geothermal springs down to farmland along the beautiful southern coastline. The first stop on the way starts with a snowmobile ride to the Mýrdalsjökull glacier, close to the volcano Katla caldera. The scenery there can be quite intense, with Eyjafjallajökull glacier watching over us from the west and the breathtaking view over the South coast of Iceland. On our way back to Reykjavík, we stop by the the powerful Skógafoss Waterfall where a short walk up a flight of steps will reveal one of Iceland's most scenic views. We then stop at the 60-metre high Seljalandsfoss Waterfall, famous for the hidden pathway behind and around it. Join our tour and step aboard one of our new buses, fully equipped with WiFi connected computer tablets for each guest. The tablets provide you with a continuous stream of relevant information along the journey with a GPS synced Audio Guide, available with a choice of 10 languages. Along the tour our local hosts will make your experience comfortable and are happy to answer any questions you might have about our peculiar country. In each seat you will also find a USB outlet to charge any of your devices. Languages English Audioguide available in English, French, German, Dutch, Italian, Spanish, Chinese, Japanese, Korean and Finnish. Please bring your own headphones.Otherwise headphones are available to purcharse from your host. Redeem informationVoucher type: Printed and e-VoucherPrinted voucher or E-voucher. Print and bring the voucher or show the voucher on your mobile device to enjoy the activity.LocationStarting point: Reykjavik TerminalEnd point: Same as starting pointScheduleOpening dates09:00Duration: 11 HoursGuiding optionsGuiding type: Guide and audioguideRequirementsYou need a valid driver's license to drive a snowmobile. For the snowmobile tour: You need a valid driver's license to drive a snowmobile. You will be sharing a snowmobile with someone, however, there is an extra cost if you would like to be a single rider. Operation of this tour depends on conditions on the glacier. Due to sudden and unexpected weather changes the snowmobile ride might be cancelled after tour's departure from Reykjavík.RecommendationsWaterproof jacket and pants, headwear and gloves, and warm socks/waterproof shoes are recommended. In Iceland it is always wise to dress in warm waterproof clothes. Weather changes can be sudden so be prepared for all weather conditions.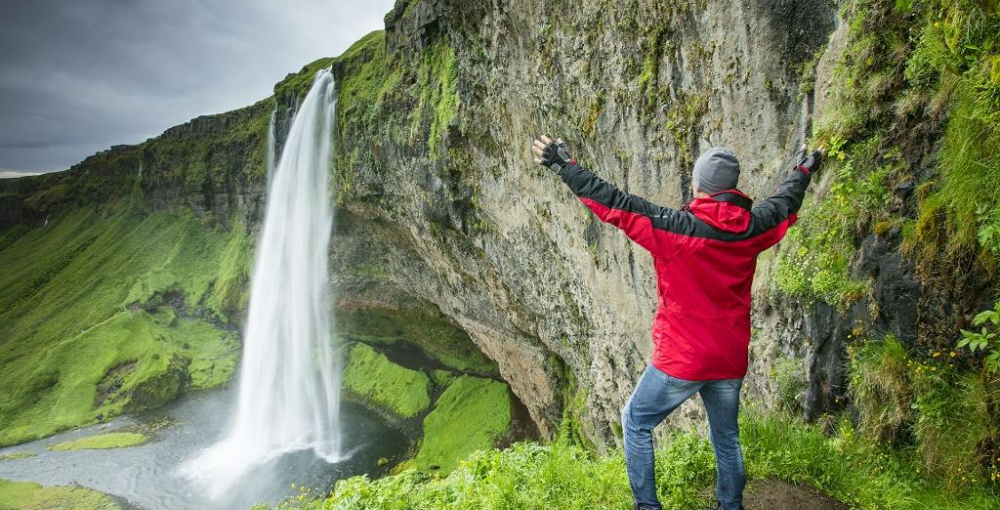 We'll call you back with our best prices guaranteed.