Treasure Hunt E-Scooter Tour
Look around yourselves carefully, and conquer the game in the shortest time possible! THE STORY King Charles IV lost an object that represents a key to his long desired wish. He looked for it desperately, but with no luck. Then one day, an old beggar visited him and drew a map of the Old Town for him, indicating 15 places on it. SOLVE IT, TIME IS RUNNING! Each of these places was hiding a riddle for the king to solve. Solving these riddles helped the king find that object he was looking for so desperately. Now you have the map to the desired goal. Can you handle it? Languages English Redeem informationVoucher type: PrintedPrinted Voucher. Print and bring the voucher to enjoy the activity.LocationStart point: Mostecká 4, Prague 1 - Prague - CZEnd point: Same as the starting pointScheduleOpening dates14:00 - 17:00Duration: 3 HoursGuide optionsGuide type: GuideRequirementsMaximum weight: 120kg. Minimum Age: 14 years old. Not suitable for pregnant women. People under the influence of alcohol or drugs are not allowed to take part.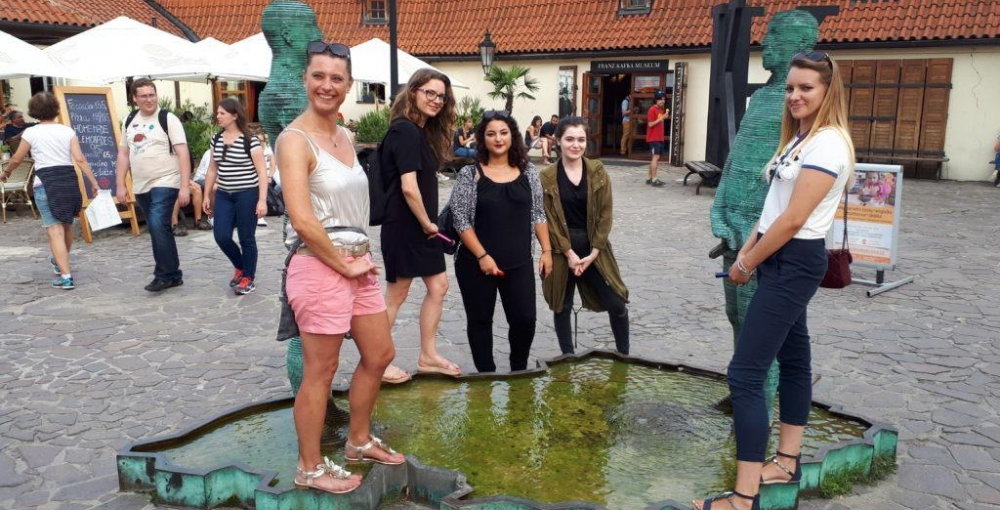 We'll call you back with our best prices guaranteed.