VALLEY OF THE DANUBE WITH MELK IN PRIVATE IN SPANISH
Travel out of Vienna for whole day. We will pass by a romantic Danube valley with several ancient castles, among them the ruin of Dürnstein, where according to legend Ricardo Heart of Lion was arrested and freed by his faithful squire Blondel, were witnesses to the great importance that in its days had the Danube, on whose banks are located idyllic villages with vineyards and steep, as a way to trade and of international traffic. Passing through Krems, the heart and center of this wine region, we approach Melk. The highlight of the tour is the visit of the Benedictine Abbey of Melk, one of the most famous baroque parts of the country, selected in 2008 with the Wachau region as ""Best Historic Destination of the World"". The visit of the grandiose Baroque complex is the final of this tour. You have the possibility of lunch in the restaurant of the monastery of Melk. Redeem informationVoucher type: PrintedPrinted Voucher. Print and bring the voucher to enjoy the activity.LocationStart point: Hotel pickupEnd point: City center.ScheduleOpening dates10:00 - 18:00Duration: 8 HoursGuide optionsGuide type: GuideRequirementsPlease be informed that correct hotel name and check-in date is essential to ensure better service to our guests.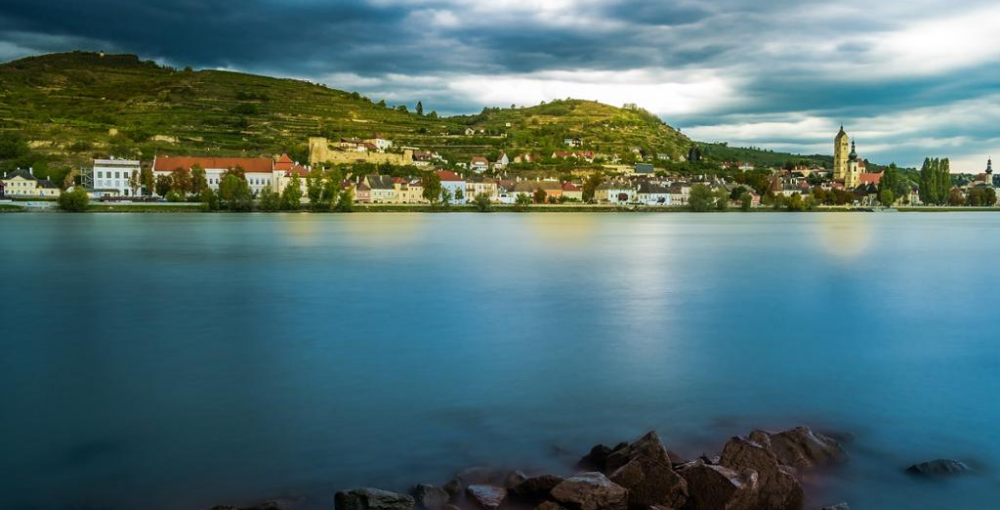 We'll call you back with our best prices guaranteed.