VISIT OF SCHÖNBRUNN IN PRIVATE IN SPANISH or ENGLISH
During this visit, we will know the original imperial summer residence. There are many attractions that this Palace offers: the 40 Imperial rooms that give testimony of the splendor of the daily life of the Court in the time of Empress Maria Theresa. In its rooms, you will find numerous objects of the beautiful empress Sisi. The palace garden invites to walk as in time of the emperors. Inside of the roundabout you can have a coffee while enjoying the beautiful view. We can make the tour called the "Highlight Tour", visiting some of the rooms, as well as the room of the floats. The entrance fee is not included, there is a possibility of the purchase on the place. Redeem informationVoucher type: PrintedPrinted Voucher. Print and bring the voucher to enjoy the activity.LocationStart point: Hotel pickupEnd point: City center.ScheduleOpening dates10:00 - 12:00Duration: 2 HoursGuide optionsGuide type: GuideRequirementsPlease be informed that correct hotel name and check-in date is essential to ensure better service to our guests.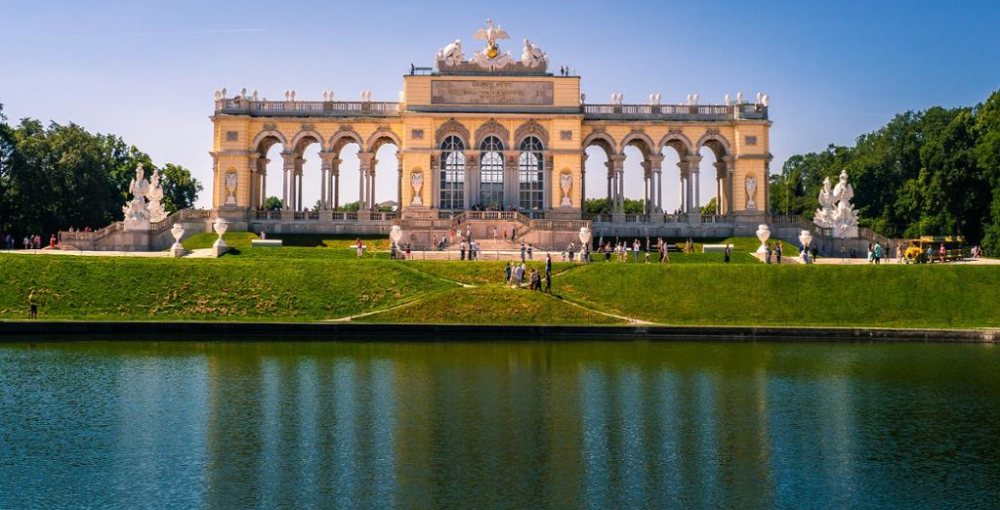 We'll call you back with our best prices guaranteed.